604 RC / HON CRF 04-18 KAW KX/KXF 2006-20
---
Prices from : $138.95

Ex Tax: $119.95
Product Code: 604-01
Availability: In Stock
---
Available Options
This item is currently unavailable for purchase from renthal.com
---
---
---
Product Description
Fitting almost perfectly in the middle of the Renthal range of bends, The RC Bar bend is one of the most popular amongst all bends.
Popularised by Ricky Carmichael during his time at Pro Circuit Kawasaki and American Honda. This bar has been adopted by many top level riders since, including MX2 World Champion Jeffrey Herlings.
Also called:

HONDA CR/CRF 04-13
KAWASAKI KX/KXF 06-13
Replacement Bar Pad - P305

---
Bar Dimensions
Width / Dim A
804
Height / Dim B
104
Rise / Dim C
64
Clamping Width / Dim D
105
Sweep / Dim E
54
Control Length / Dim F
188
Dim G
117
Height / Dim Bv
104
Mounting Diameter
28.6mm / 1+1/8"
---
Related Products
---

Fatbar achieves its market leading strength to weight ratio thanks to efficient use of material and computer aided taper wall profiling reducing weight, whilst retaining the strength, durability and flex characteristics of Fatbar.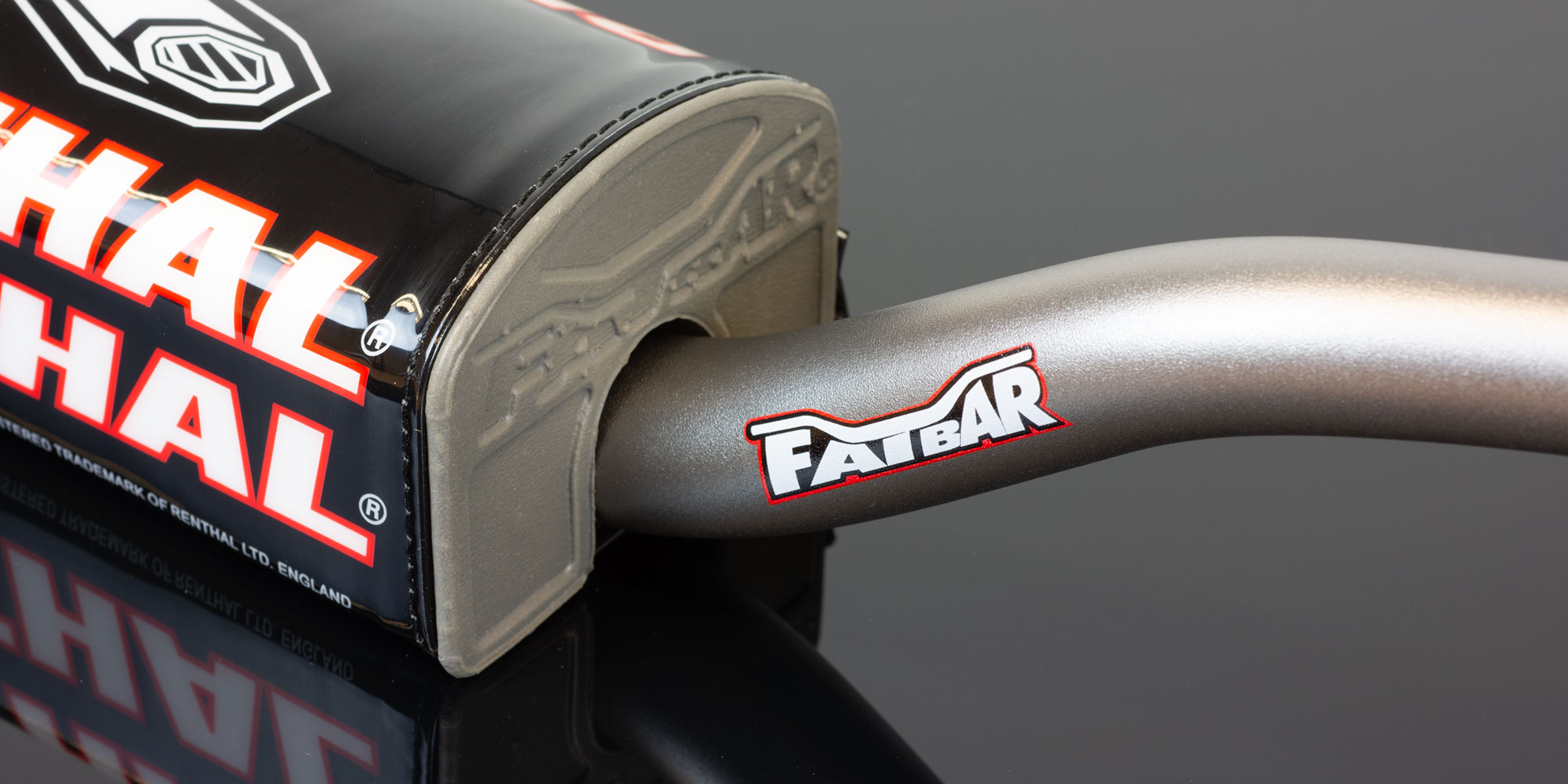 Fatbar is engineered from an exclusive 7010 T6 aluminium exclusive to Renthal for Handlebars. This alloy is specially formulated to reduce vibration through it's structure. The Fatbar has a shot peened surface texture that increases the fatigue life and durability of the bar.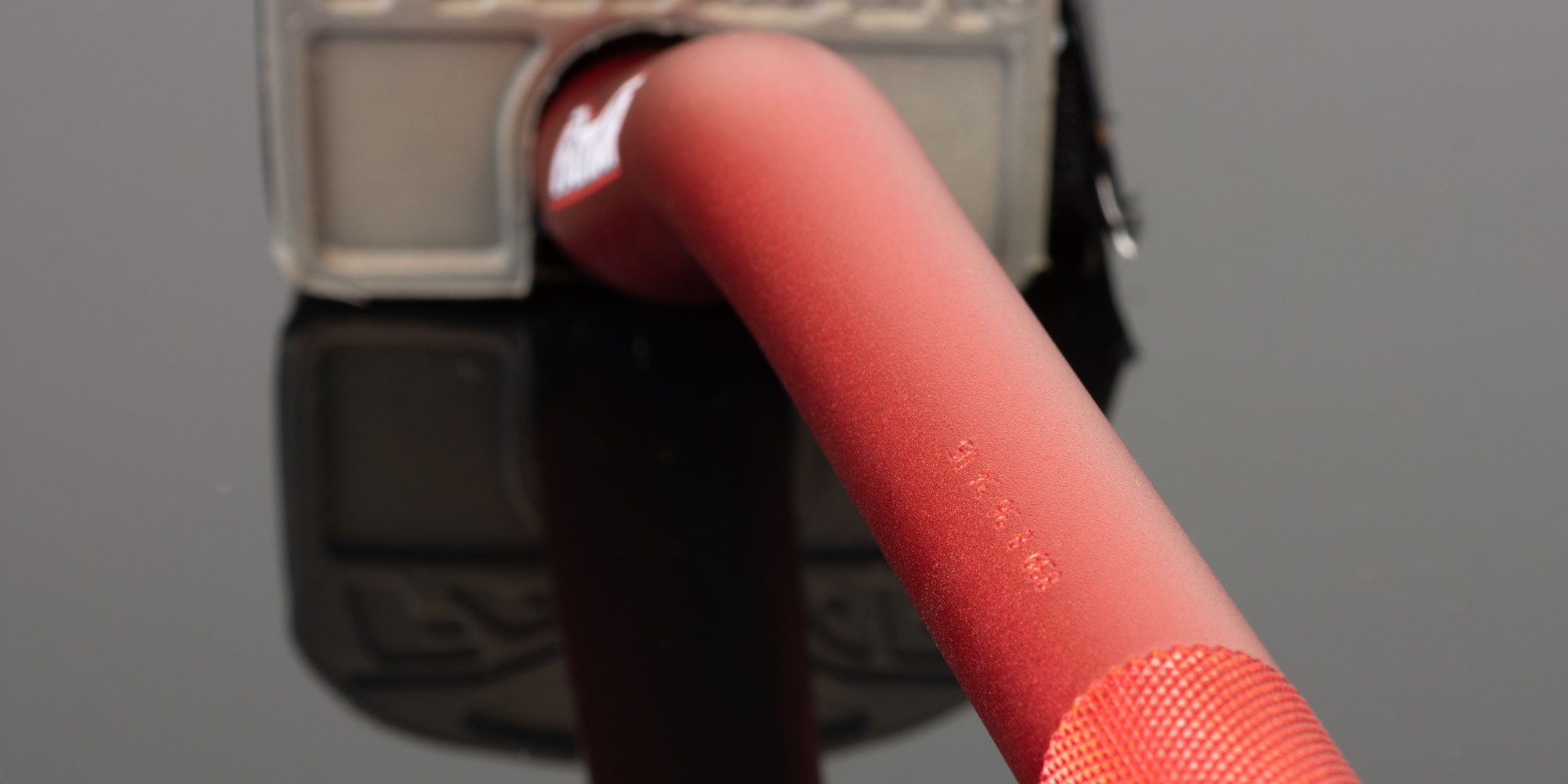 Available in 7 colours to personalise your setup.

• Black
• Blue
• Red
• Green
• Orange
• Tanium
• Grey

Every Fatbar comes with a Renthal injection molded foam bar pad.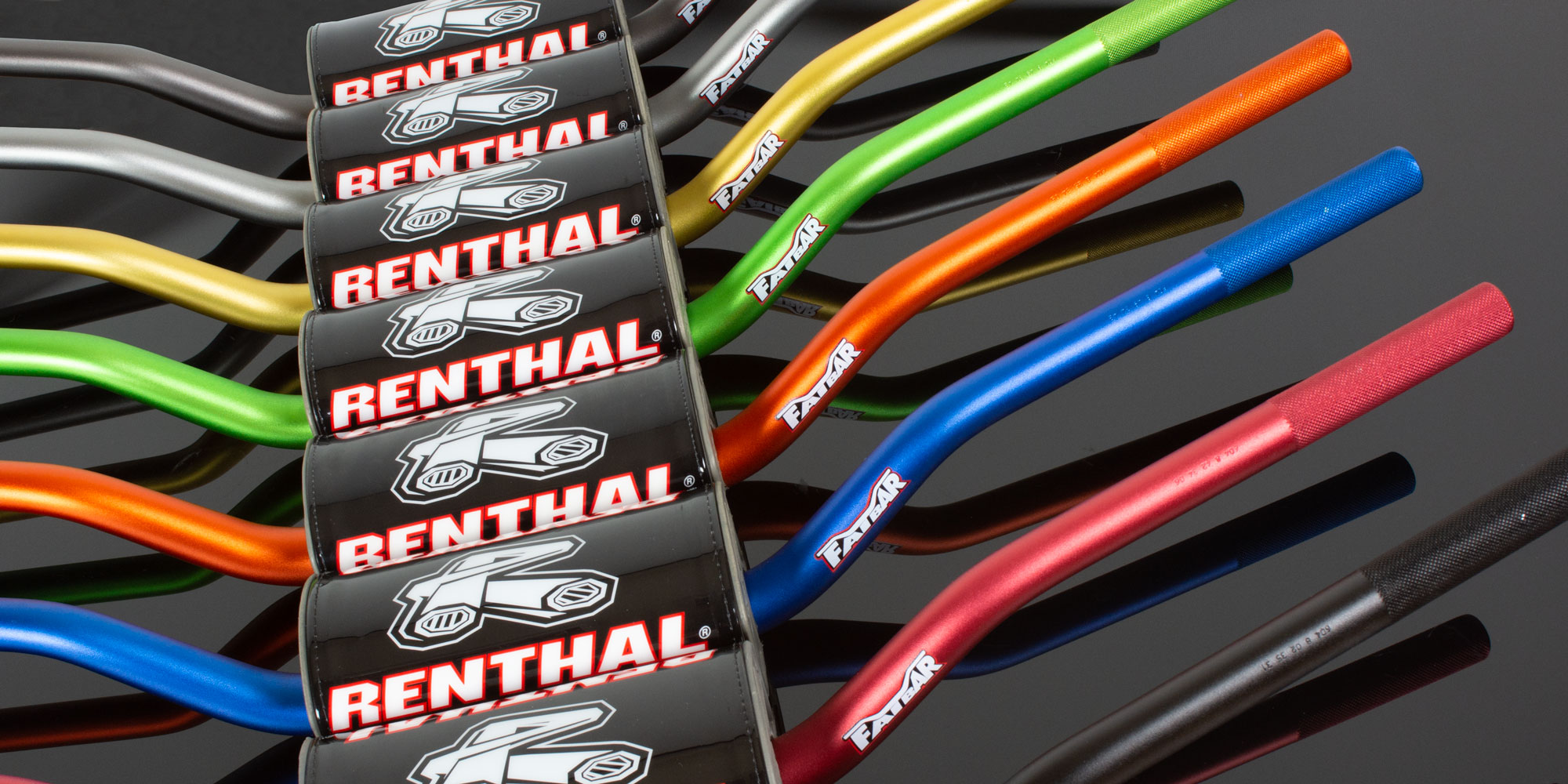 Manufactured exclusively within the Renthal Factory. The Fatbar under goes a 17 Step advanced manufacturing process that sees raw tubing come in and finished handlebars leave.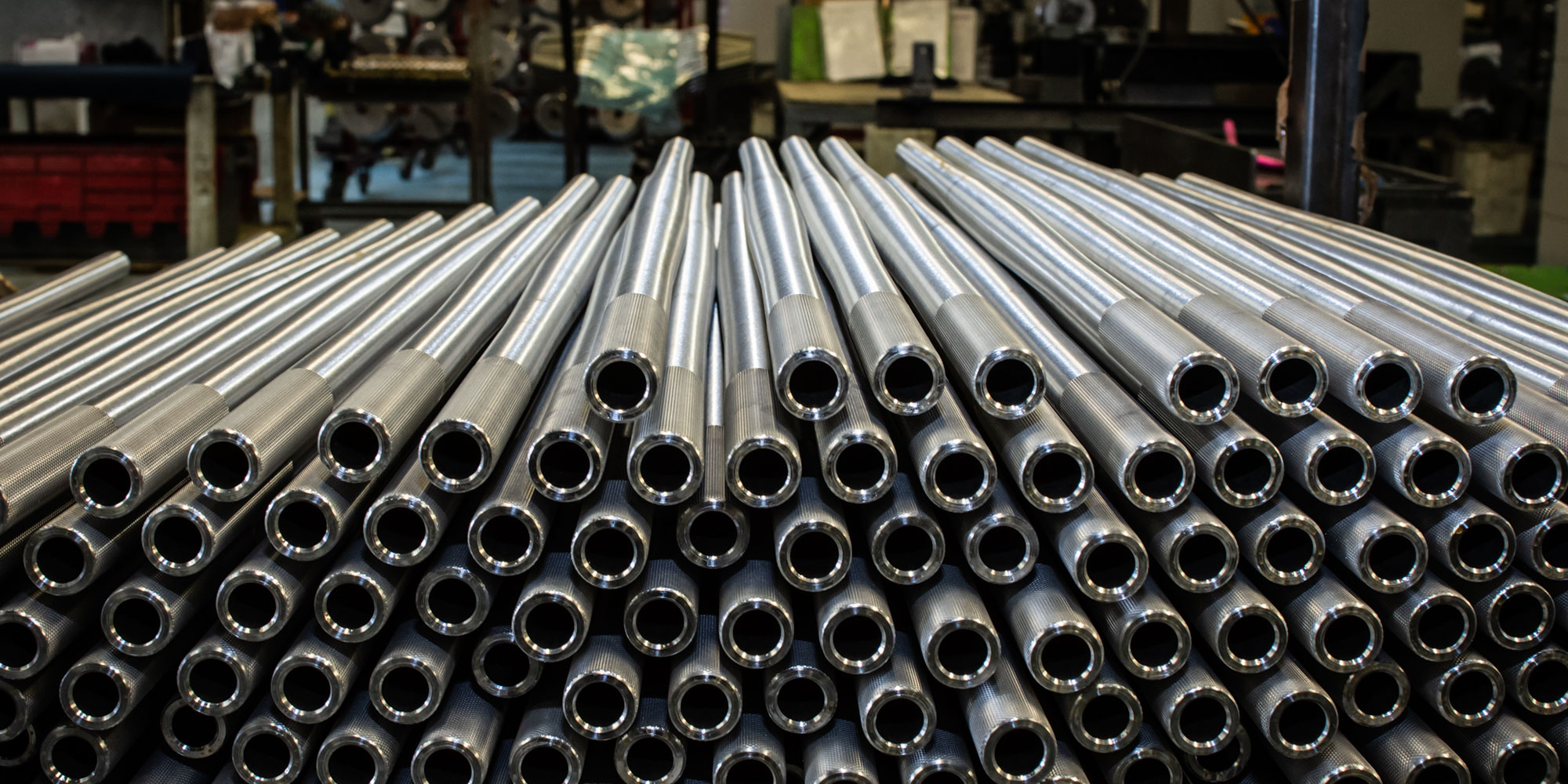 Each Renthal handlebar design under goes a series of intense tests that check for strength, durability, material integrity, surface finish, impact resistance and dimensional accuracy. Working alongside top level race teams provides us with essential feedback for creating the ultimate handlebar.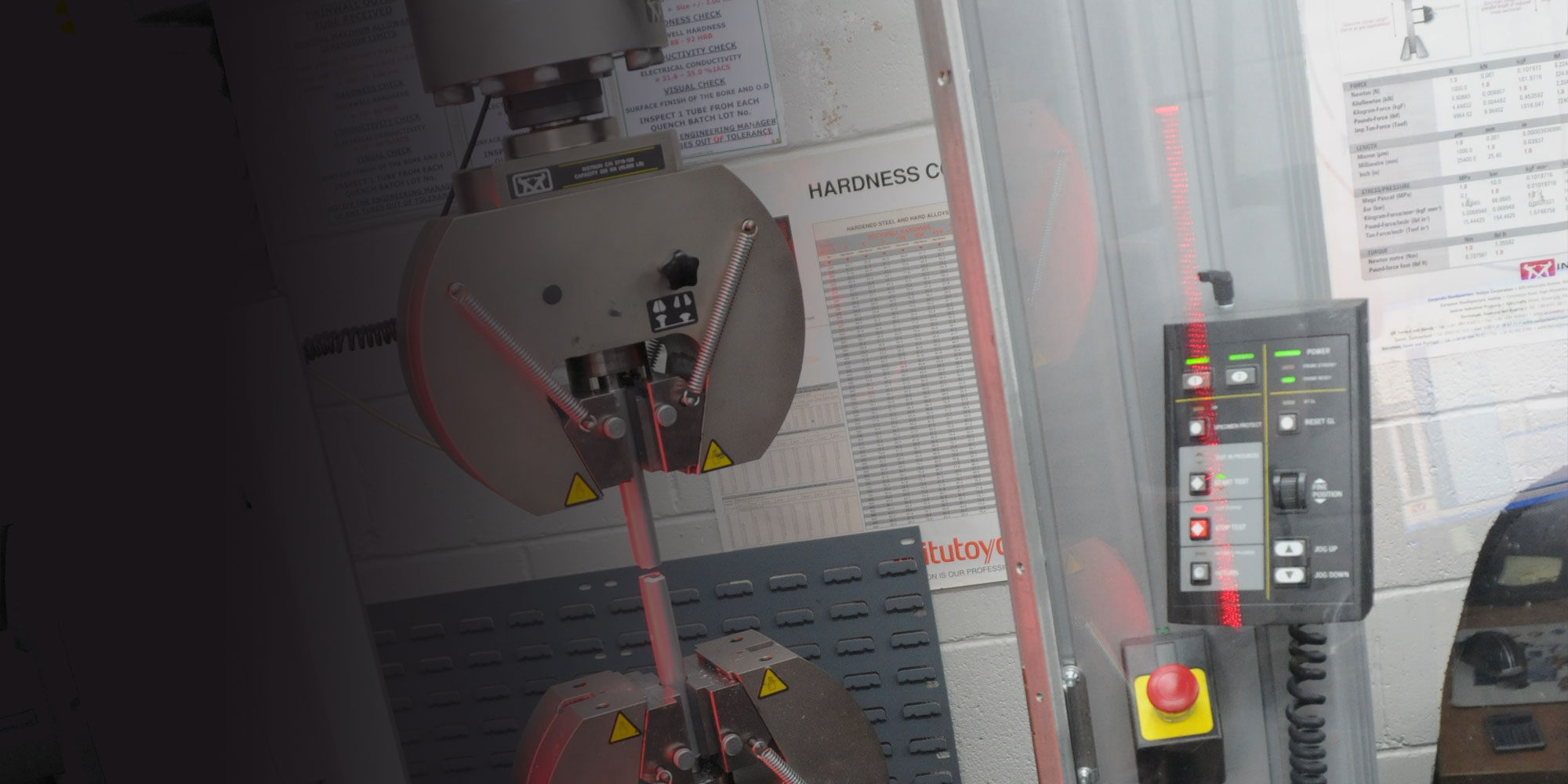 With 212 US titles and 205 World titles, Renthal handlebars are without question the ultimate handlebars. Renthal are proud to be in the hands of every racer, from 50cc mini riders to World Champions.