999 MCGRATH / KTM SX125-450 2016+
---
Prices from : $199.45

Ex Tax: $171.95
Product Code: 999-01
Availability: Out of Stock
---
Available Options
Use Buy at Local Store button to find nearest availability or Contact your local Renthal Stockist
---
---
---
Product Description
Twinwall® are engineered for the toughest of conditions. The Twinwall feature a patented design that borrow aircraft design principles by utilising two tubes. Providing the rider with a combination of Strength, lightweight and safety. Since their introduction in 1998, the Twinwall® have been the handlebar of choice for more professional race teams and has helped more riders win championships than any other handlebar in the world.
Spare Bar Pad - P261

---
Bar Dimensions
Width / Dim A
813
Height / Dim B
79
Rise / Dim C
42
Clamping Width / Dim D
125
Sweep / Dim E
54
Control Length / Dim F
200
Dim G
Height / Dim Bv
79
Mounting Diameter
28.6mm / 1+1/8"
---
Related Products
---

The Twinwall consists of two aluminium alloy tubes, one within the other. This design gives the handlebar additional strength and security. Making Twinwall the toughest handlebar available.

Covered by: US Patent No. 6182528 & 5832785, GB Patent No. 2321225, US Design No. 431803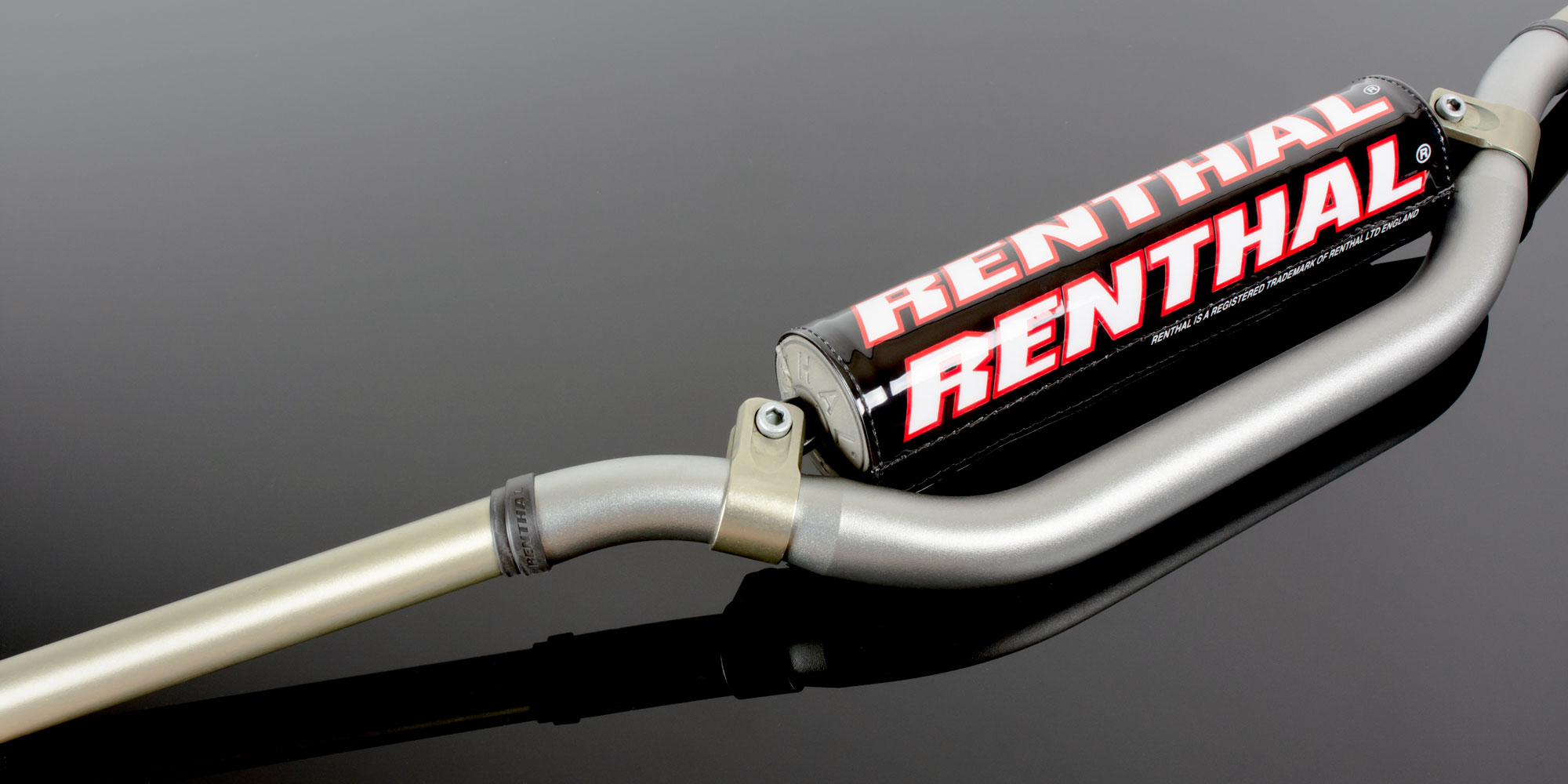 The outer tube is made from 7010 T73 aluminium, which has extreme good resistance to mechanical damage and is anodised to prevent corrosion.

The inner tube is manufactured from an ultra high strength 7010 T6 aluminium which is hard anodised.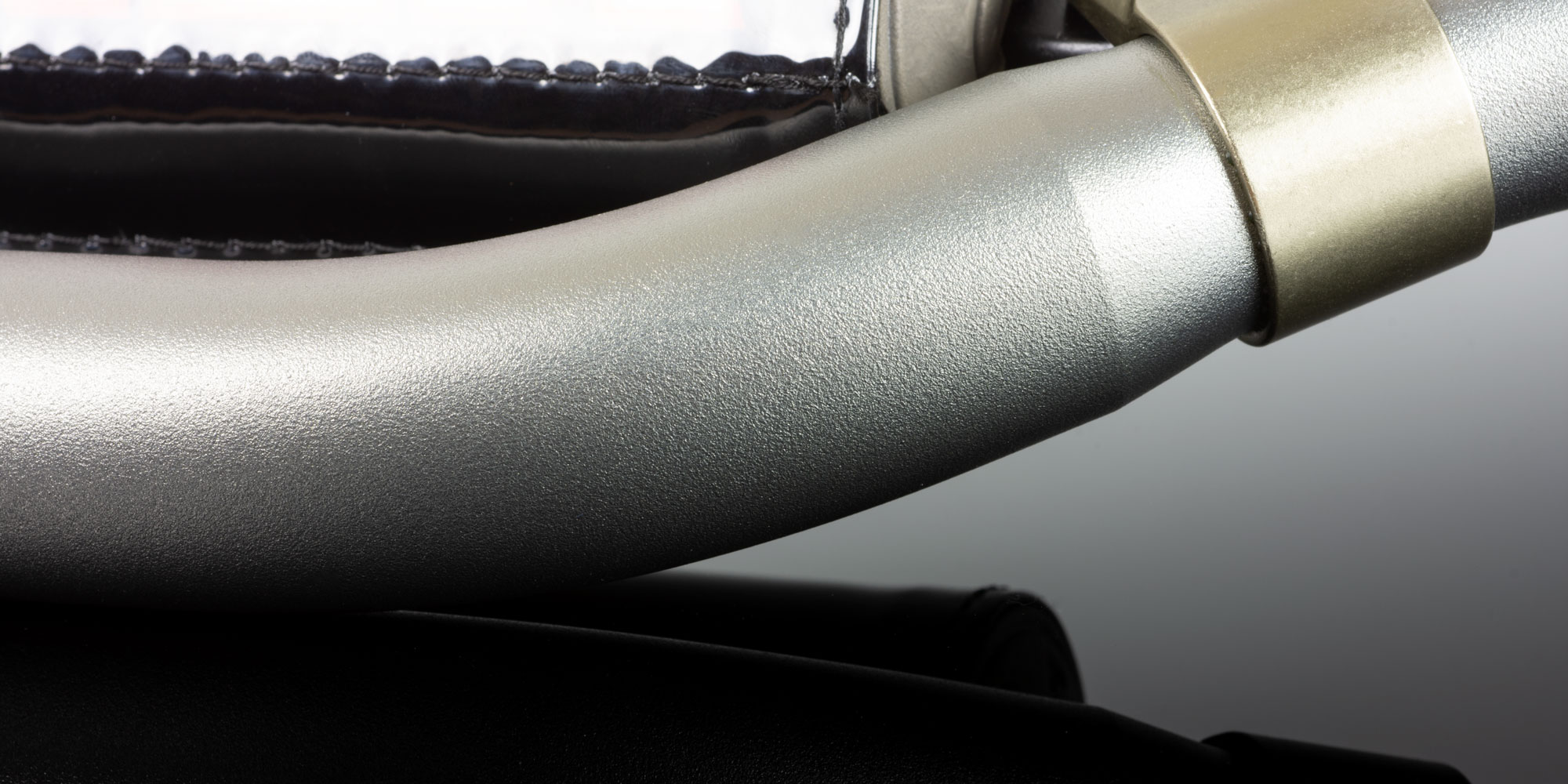 Available in 6 anodised colours to personalise your setup.

• Black
• Blue
• Red
• Green
• Orange
• Tanium

Every Twinwall comes with a Renthal injection molded foam bar pad.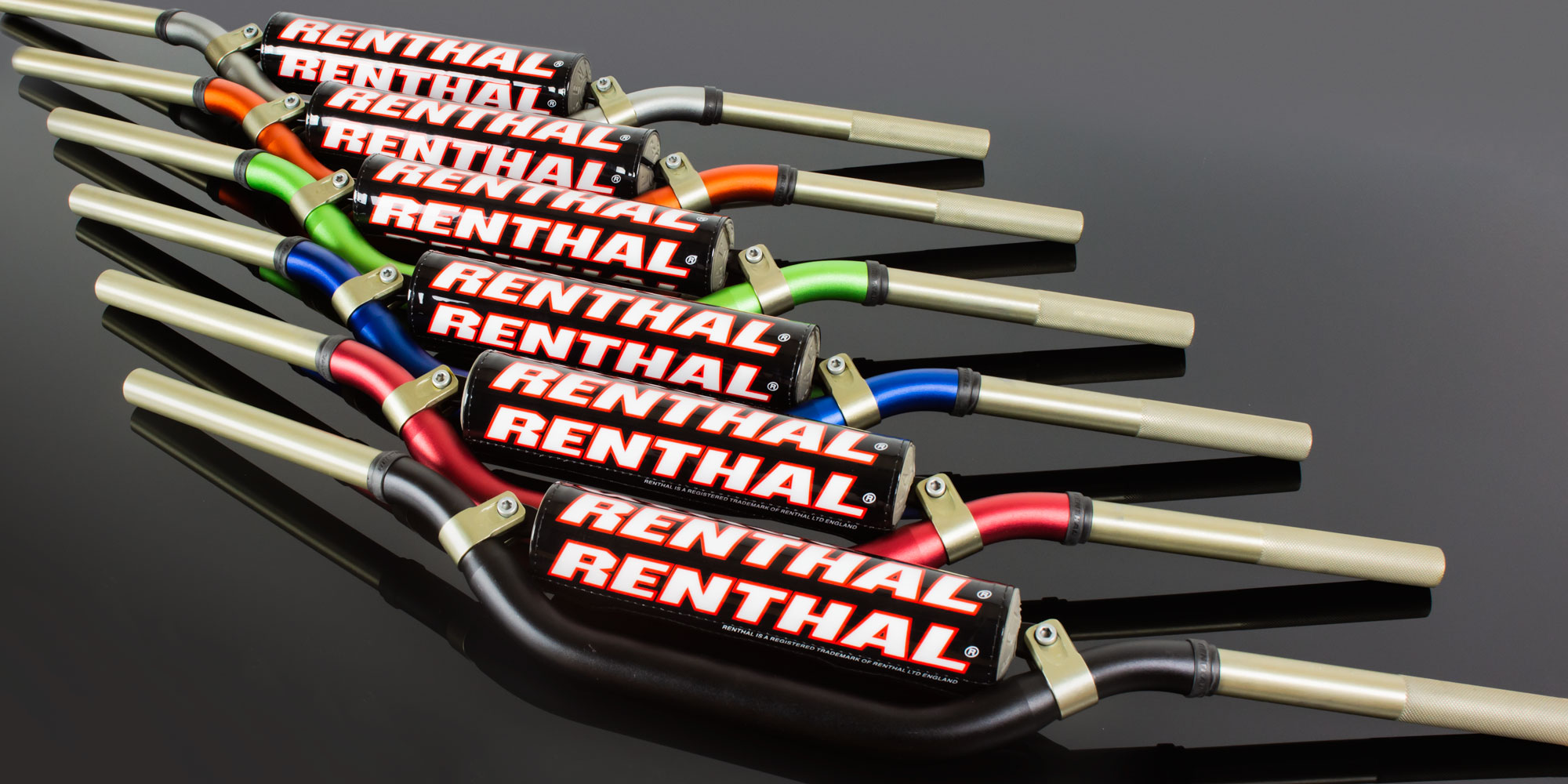 Manufactured exclusively with in the Renthal Factory by Renthal manufacturing employees. The Twinwall under goes a 29 step process that sees raw tubing come in and finished handlebars leave the factory.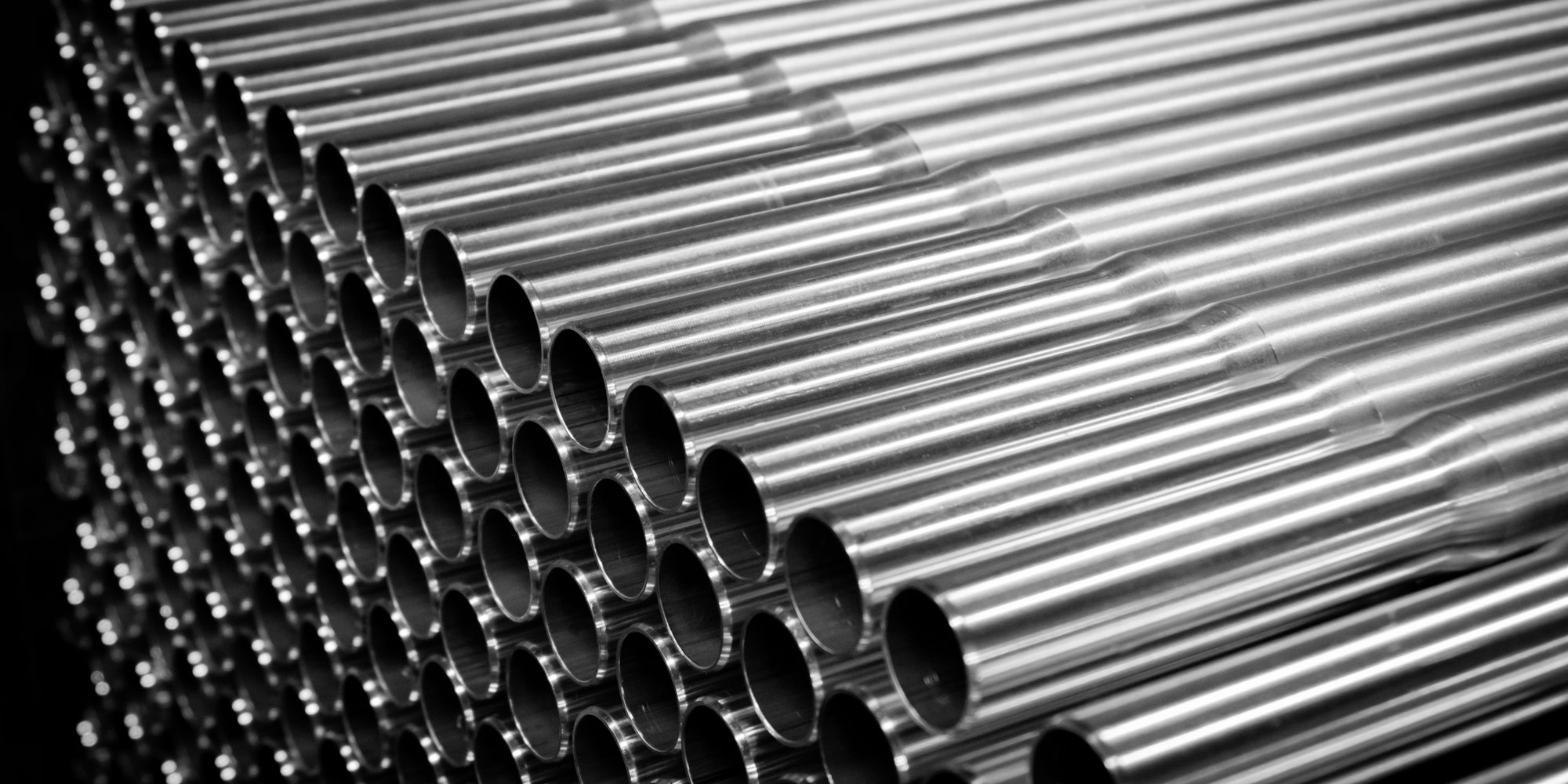 Testing plays an important role during the development and production of each Renthal Handlebar.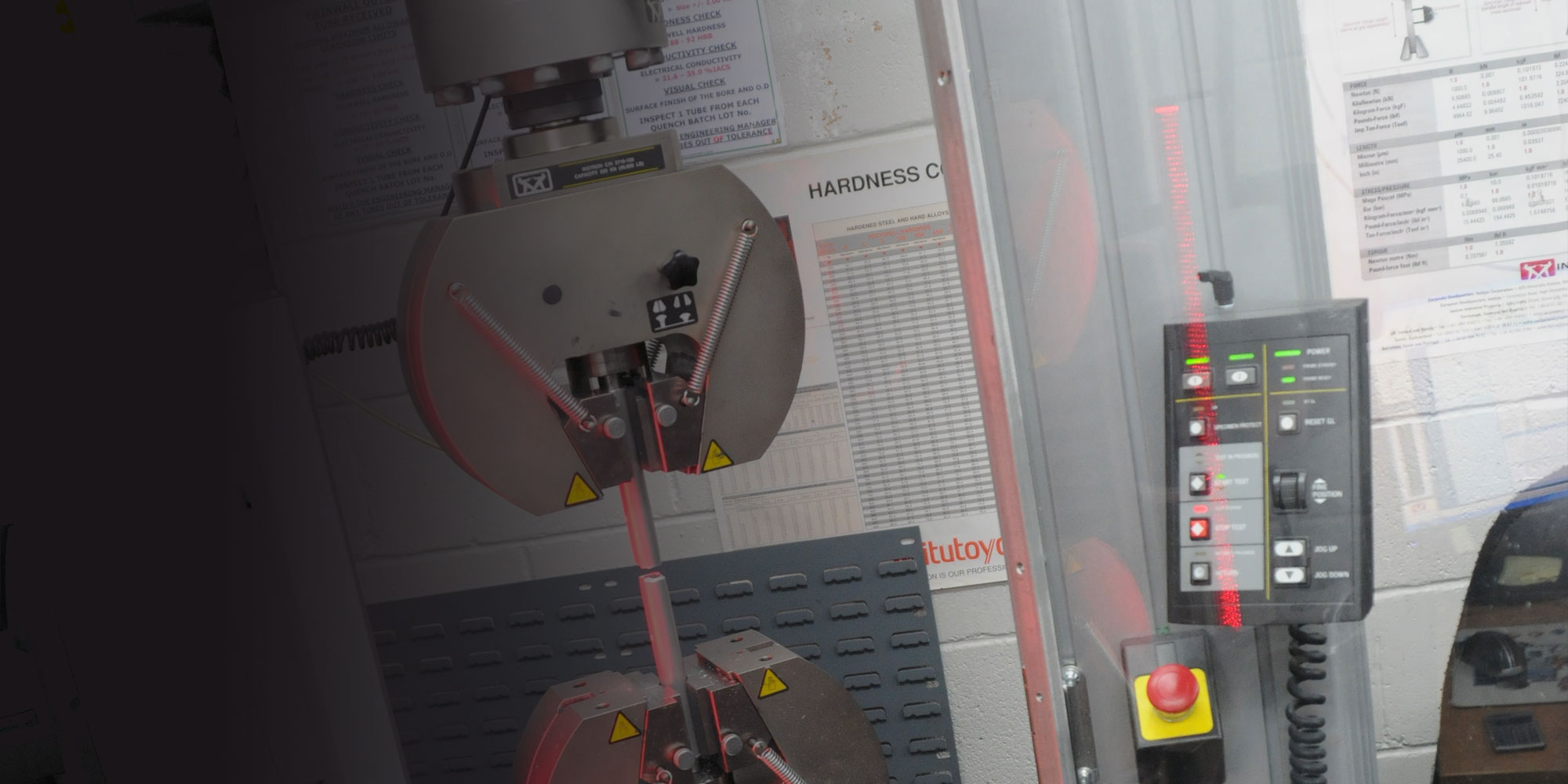 Renthal and Racing go hand in hand. We are proud to be in the hands of every racer, from 50cc mini riders to World Champions.