Clip-On FAQ
1. Why are the Clip-ons being recalled?
Testing which we have developed since the introduction of these parts indicates that the material they are made from is susceptible to Stress Corrosion Cracking. We have seen this failure mode in the market place and we need to recall this product to prevent risk of injury to our customers. To clarify there have been no injuries caused at this point and this is a voluntary recall.
2. What is SCC?
Stress Corrosion Cracking (SCC) is defined as a corrosion attack propagation under the simultaneous influence of mechanical "tensile" stresses and an aggressively corrosive environment. The presence of only one of these parameters does not induce crack propagation but when combined they can.
3. How are the new parts different?
The new clamps are made from a different grade of material which offers superior resistance to SCC and allows the clamps to exceed the tests and latest requirements.
4. How do I identify which clip-ons I have?
Gen 1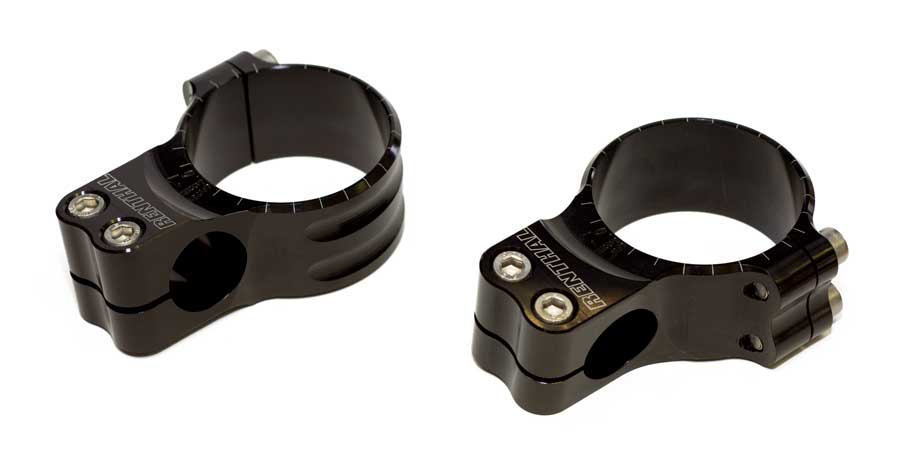 Must be returned if Week/Date code is older than 31 17 or blank
See FAQ #21 for explanation
Conventional design
39mm Offset
Launched 2009
Gen 2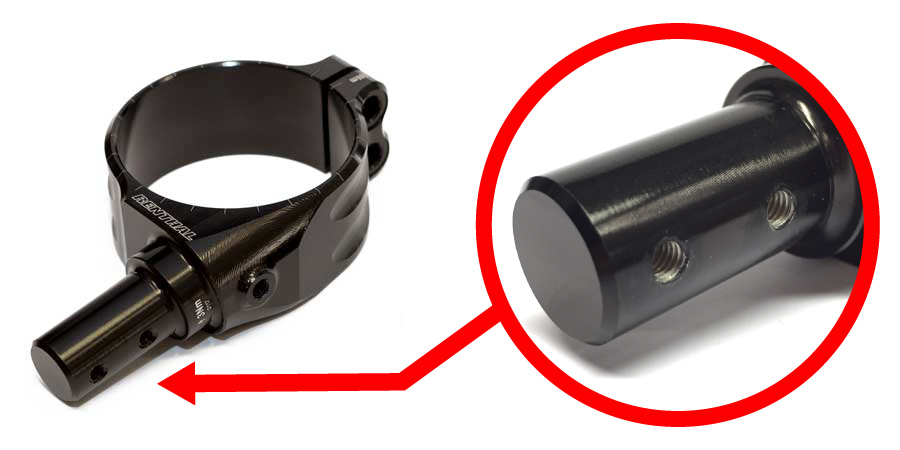 These Clip-Ons must be returned
Screw mounted arm design
2 Screws on front
20mm Offset
Launched 2014
Gen 3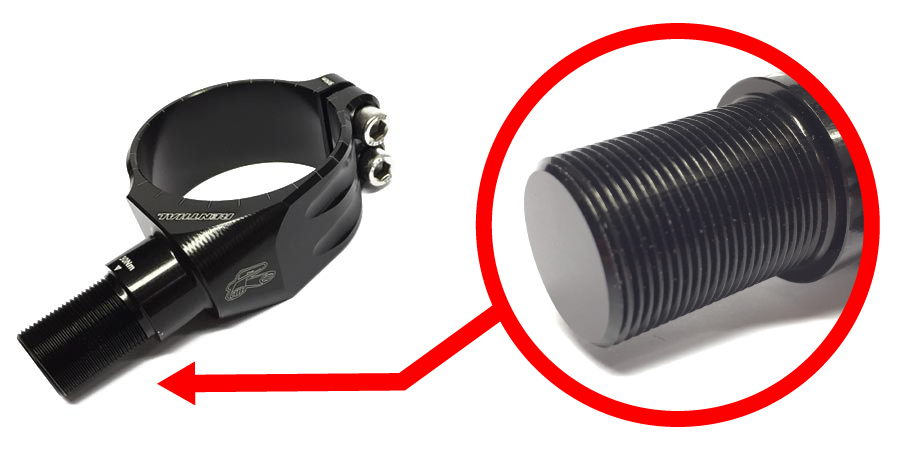 These Clip-Ons are not affected and can continued to be used
Threaded arm design
20mm Offset
Launched 2017
5. Which parts are being re-called?
All Gen 1 & Gen 2 Clip-ons.
6. Are Gen 3 Clip-ons included in the recall?
No. Gen 3 Clip-ons are already made from the new material. There is no need to return them.
7. My clip-ons appear ok. Can I continue to use them?
No. Even though your product appears to be safe, we are asking all customers to immediately stop using the Clip-ons and participate in the recall by returning the complete set to us for a free replacement.
8. How do I return my parts?
The easiest way is to visit www.renthal.com/road/clipon-return. Here you will find all the information and an automated form to complete and return the parts. Following this method you will also be provided with free shipping.
9. Are the replacement parts free?
Yes. You will receive a complete new set of clip-ons free of charge once your original set has been received back.
10. What about paying for shipping?
By registering the part at www.renthal.com/road/clipon-return you will be provided with details on how to return your part with free shipping.
11. Is there a problem with the tube?
No
12. Do I need to return the tubes?
Yes. Please return the complete kit. (Clamps, handlebar tubes and hardware should be returned)
13. Do I need to return any stock of replacement/spare tubes?
If you have stock of 614-01-TT please return it for a replacement. (This part can only be used with Gen 2 clamps and so will become redundant as part of this recall) All other tubes are ok to keep in stock.
14. Do I need to return my old set to receive a replacement set?
Yes all parts will need to be returned to Renthal prior to a replacement set being sent out. Please return the complete set, clamps, handlebar tubes and hardware.
15. I no longer have the receipt for the Clip-ons. Can I still return them?
Yes. You can still return the product without a receipt.
16. Where do I return them?
This is country dependent. Please register you return at www.renthal.com/road/clipon-return and you will be advised how and where to ship the product.
17. When will Renthal be able to supply replacement parts?
We will have replacement parts available from 23rd August. Availability going forward will depend on the number of returns but we will be working as hard as possible to keep them in stock.
18. Will Renthal cover the cost of my grips?
Yes. We will include a free of charge set of grips with all replacements.
19. What happens if parts get lost in the post?
We will not be able to supply replacements unless we have received the clip-ons back or you have provided proof of shipping. If you choose to return the parts via your own shipping method we recommend that you send them via a recorded service. We suggest that you register your part at www.renthal.com/road/clipon-return to take advantage of free, tracked shipping.
20. I have multiple sets, how do I return them?
To return multiple sets of Clip-Ons, please register each set individually. When it comes to sending the Clip-Ons back feel free to package them in one parcel, however you will need to include a print out of each registration email, i.e. 1 for each Clip-On set, to ensure they are logged on to our system when they have been returned.
21. How will we identify good parts going forward?
All parts with date stamp 31 17 or newer are ok.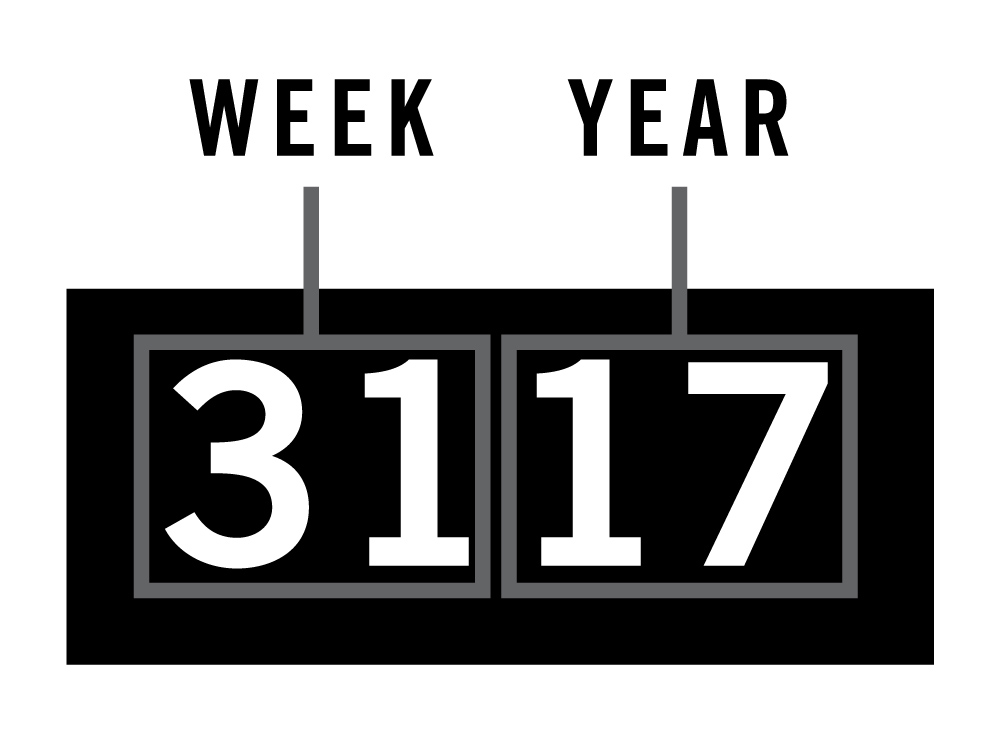 Gen 3 parts with an older date stamp are ok to use. Gen 1 & 2 parts with an older date stamp should not be used.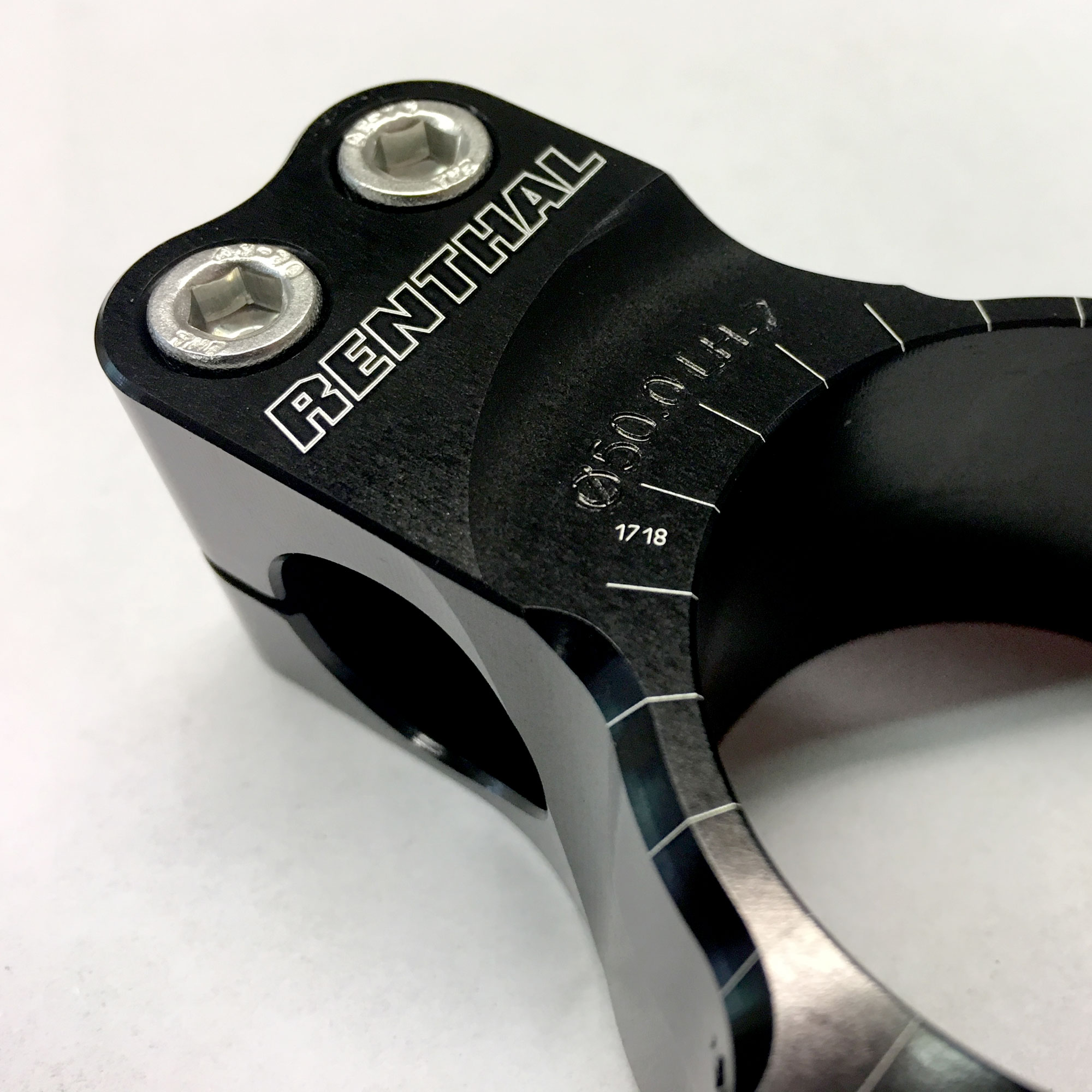 Gen 1 Batch Code Location
The batch code is located on the top face between the alignment lines, if this is not present or the code is lower than 31 17 the parts need to be returned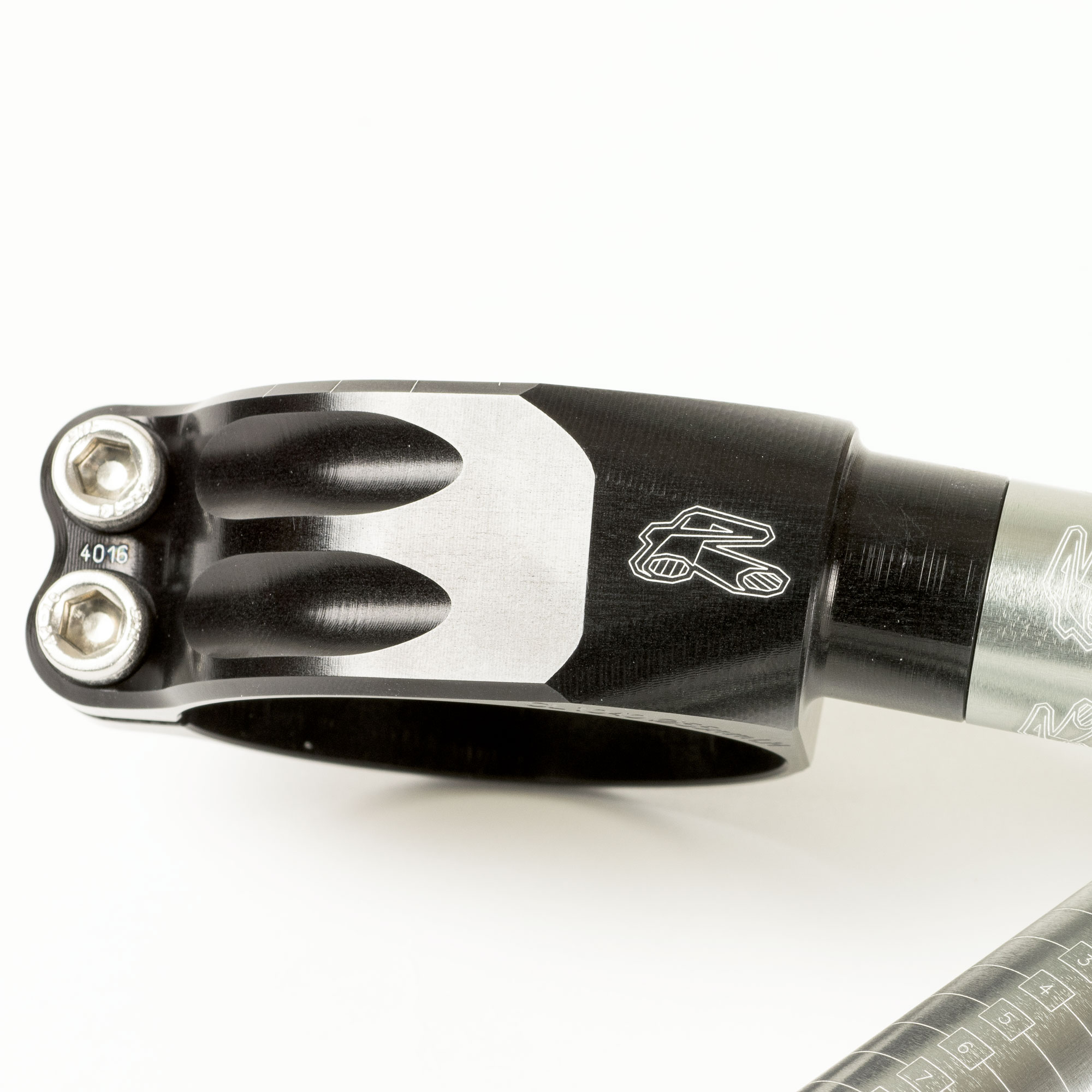 Gen 3 Batch Code Location
The batch code is located between the two screws on the side of the clamp.