Ultralight Rear Chainwheels
Renthal® Ultralight™ Hard Anodised Rear Chainwheels are specifically designed for Street and road racing applications.
CNC machined from the same 7075 T6 material as our offroad chainwheels, with increased longevity from the hard anodising finish. Hard anodising is an integral surface coating which significantly increases the surface hardness and wear resistance of the rear sprocket.
Typically available in Ultralight or Race Conversion pitches and a variety of tooth sizes where applicable. Race conversion chainwheels are chosen by many factory teams across World Superbike and National Superbike paddocks. A performance upgrade for your street or trackday motorcycle.
For the best way to find the correct chainwheel for your model, use our Fit My Bike feature.
---

Designed to keep revolving un-sprung mass to an absolute minimum and power transfer at a maximum, Renthal Ultralight™ rear chainwheels are 66% lighter than steel.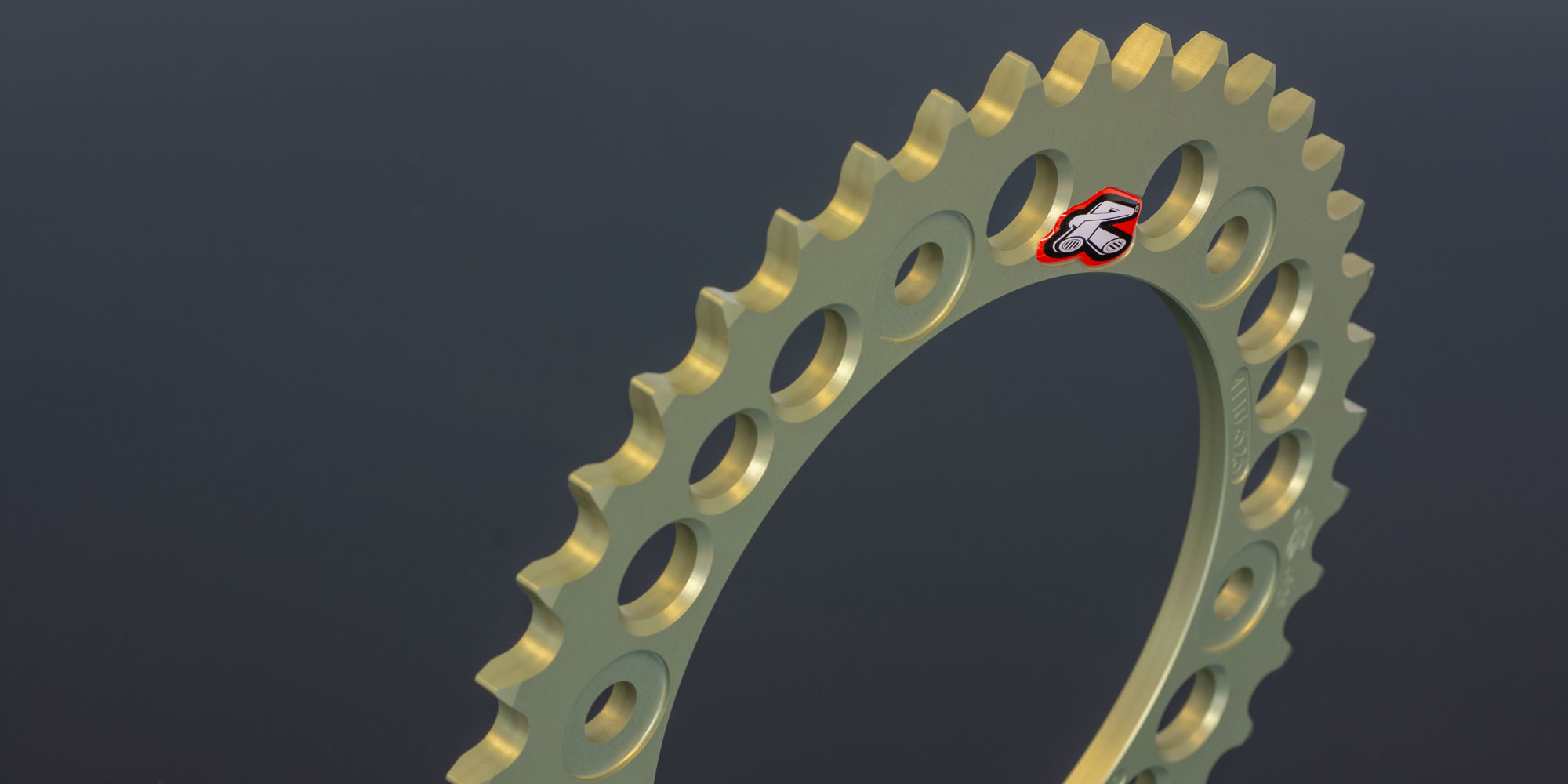 Each Ultralight™ Rear Chainwheel that leaves Renthal's engineering facilities in the UK is individually CNC machined to the tightest possible tolerances, ensuring an accurate and reliable fit.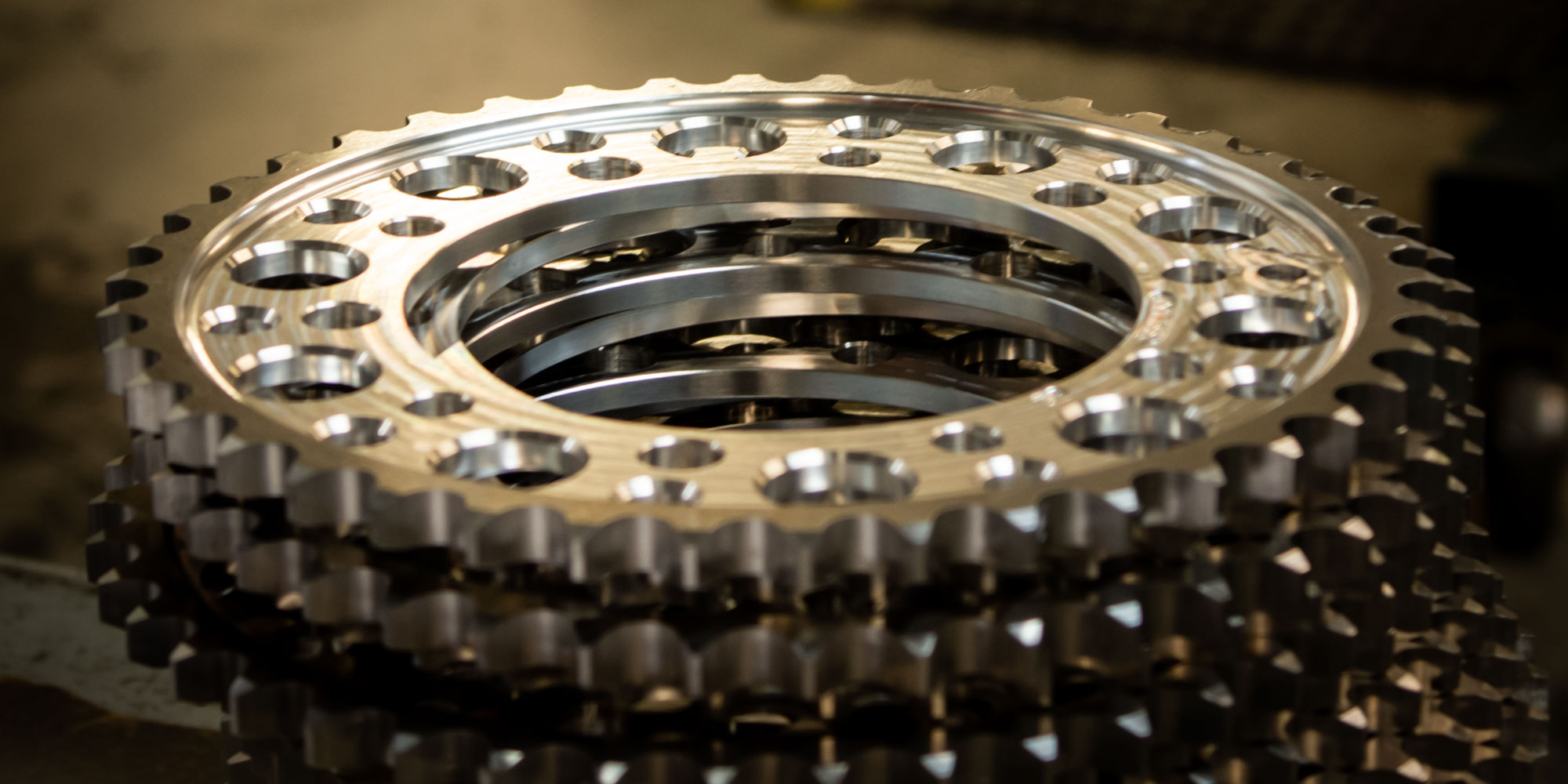 High strength specially enhanced 7075 T6 aluminium alloy is used to create the perfect rear chainwheel, that is both lightweight, durable and strong.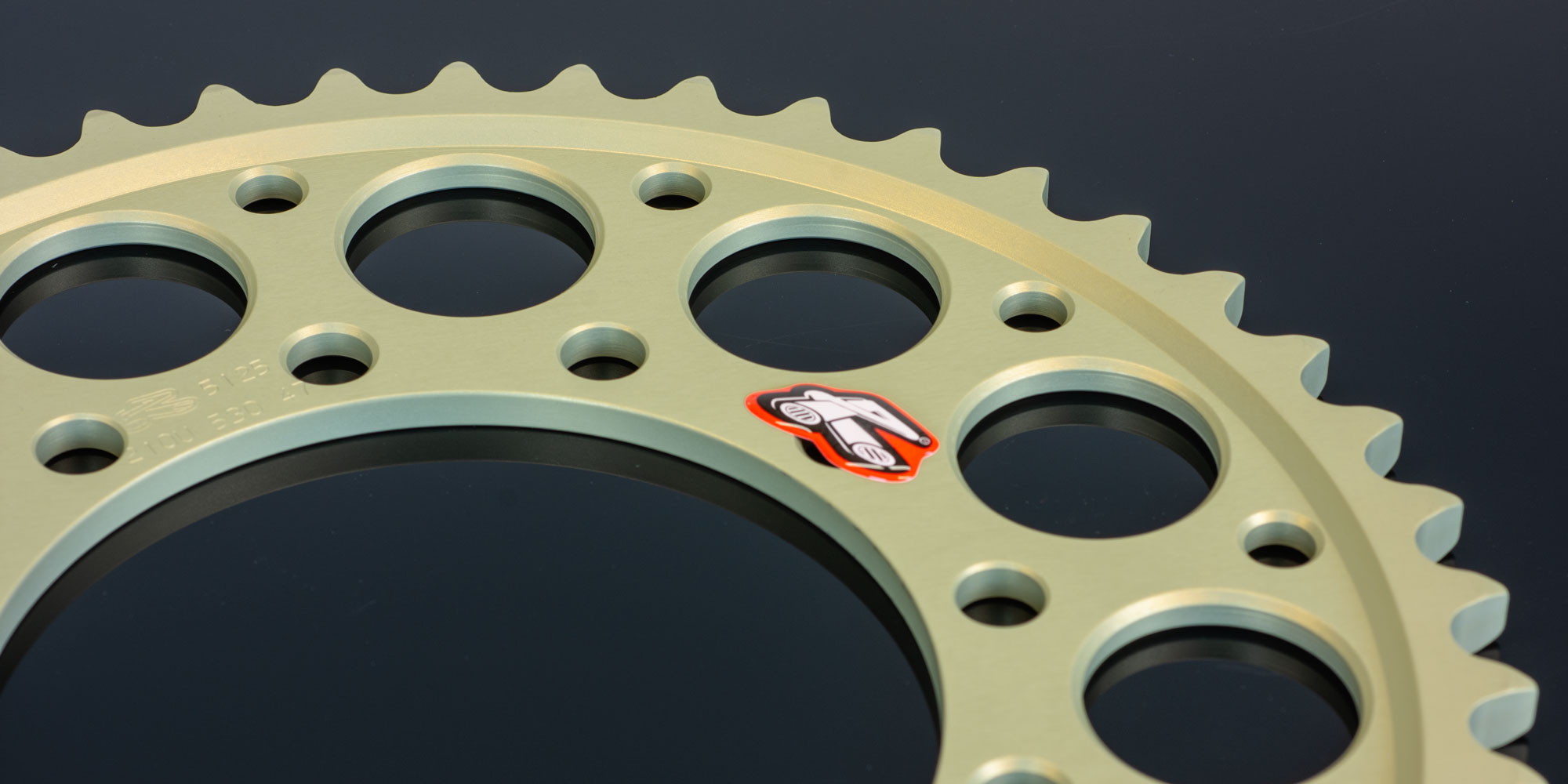 To help improve overall wear resistance of Renthal Road Chainwheels a hard anodising coating is applied which increases the hardness of the material giving better wear resistance.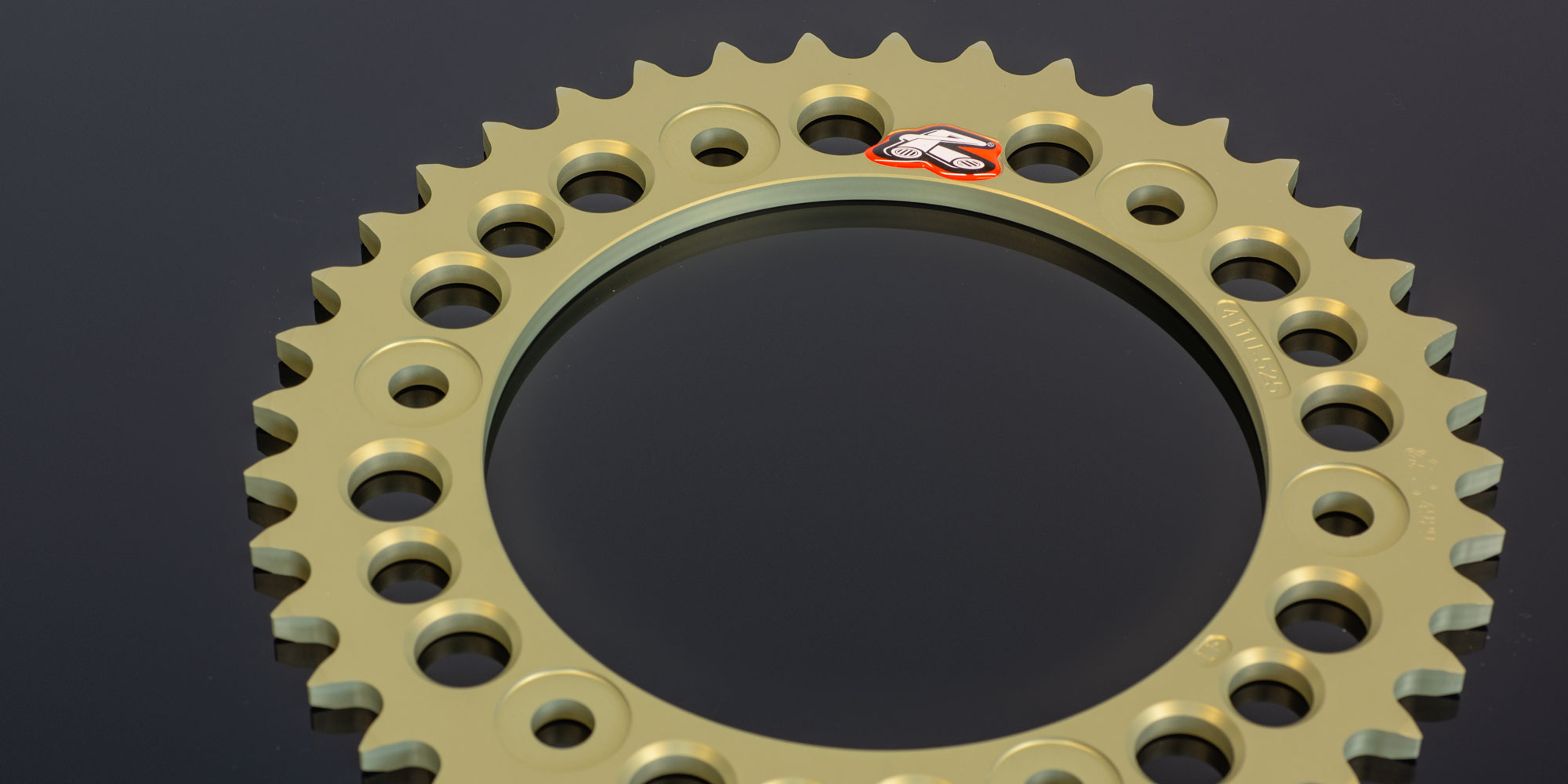 As used by the Kawasaki World Superbike team. 2013, 2015, 2016, 2017 and 2018 World Superbike championship winning chainwheels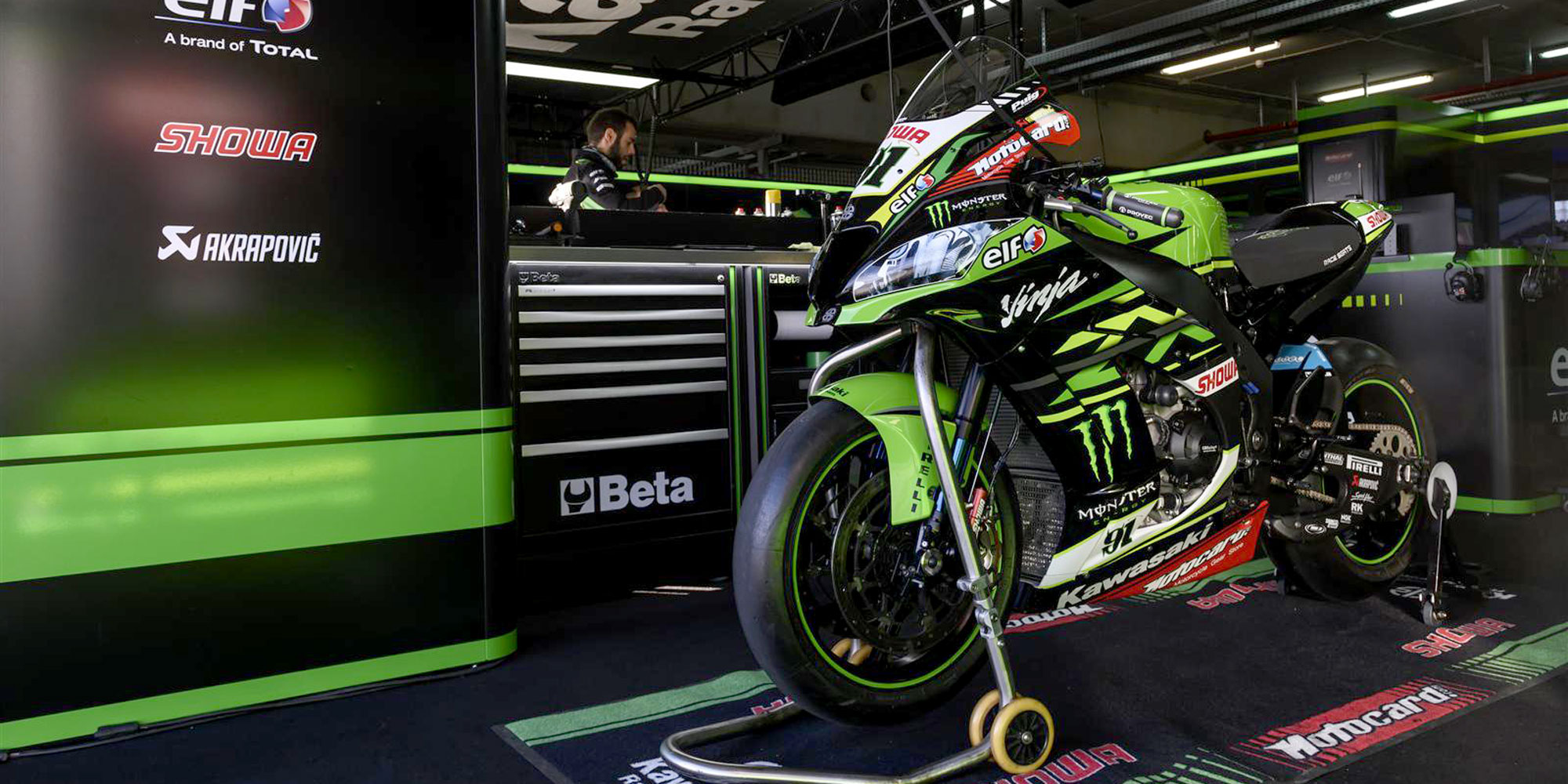 184U-520 ULTRALIGHT, 44T
---
Product Code: 184U-520-44P-HA
Availability: Out of Stock
Use Buy at Local Store button to find nearest availability or Contact your local Renthal Stockist
---
---
---
Product Description
ULTRALIGHT, 44T
---
---
---