735 5.5 IN TRIALS
---
Prices from : $106.45

Ex Tax: $106.45
Product Code: 735-01
Availability: In Stock
---
Available Options
This item is currently unavailable for purchase from renthal.com
---
---
Bar Dimensions
Width / Dim A
817
Height / Dim B
122
Rise / Dim C
85
Clamping Width / Dim D
100
Sweep / Dim E
49
Control Length / Dim F
210
Dim G
Height / Dim Bv
122
Mounting Diameter
22.2 / 7/8
---
Related Products
---

The braced 7/8" handlebar design is a favoutite amongst many riders especially those accustom to riding with a cross brace.

The cross brace helps improve the stiffness whilst allowing a comfortable level of flex.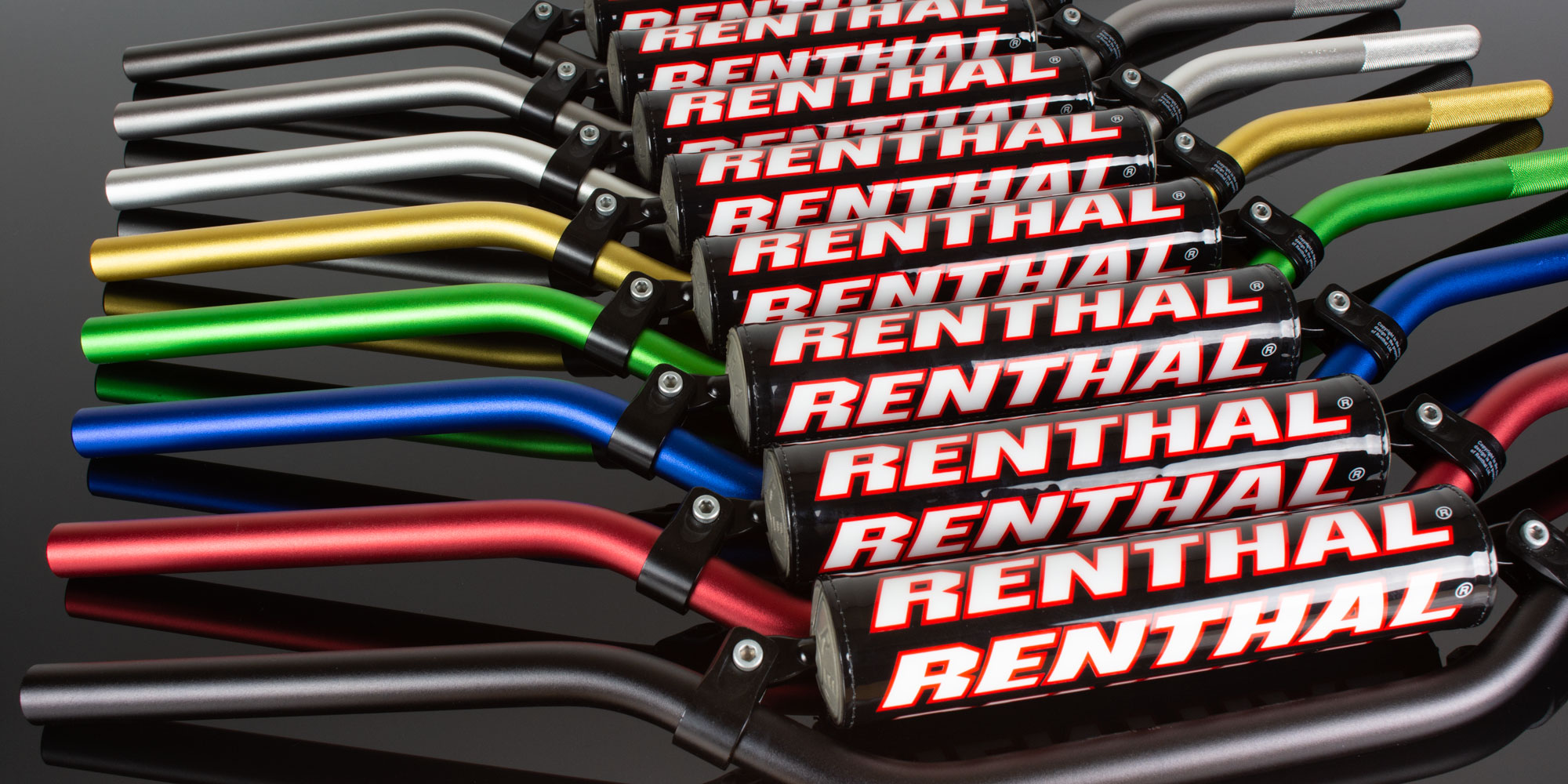 Renthal 7/8" handlebar share the same exclusive 7010 T6 Aluminium alloy as used in the Fatbars. This alloy is specially formulated to reduce vibration through it's structure.

Renthal 7/8" handlebars have a shot peened surface texture that increases the fatigue life and durability of the bar.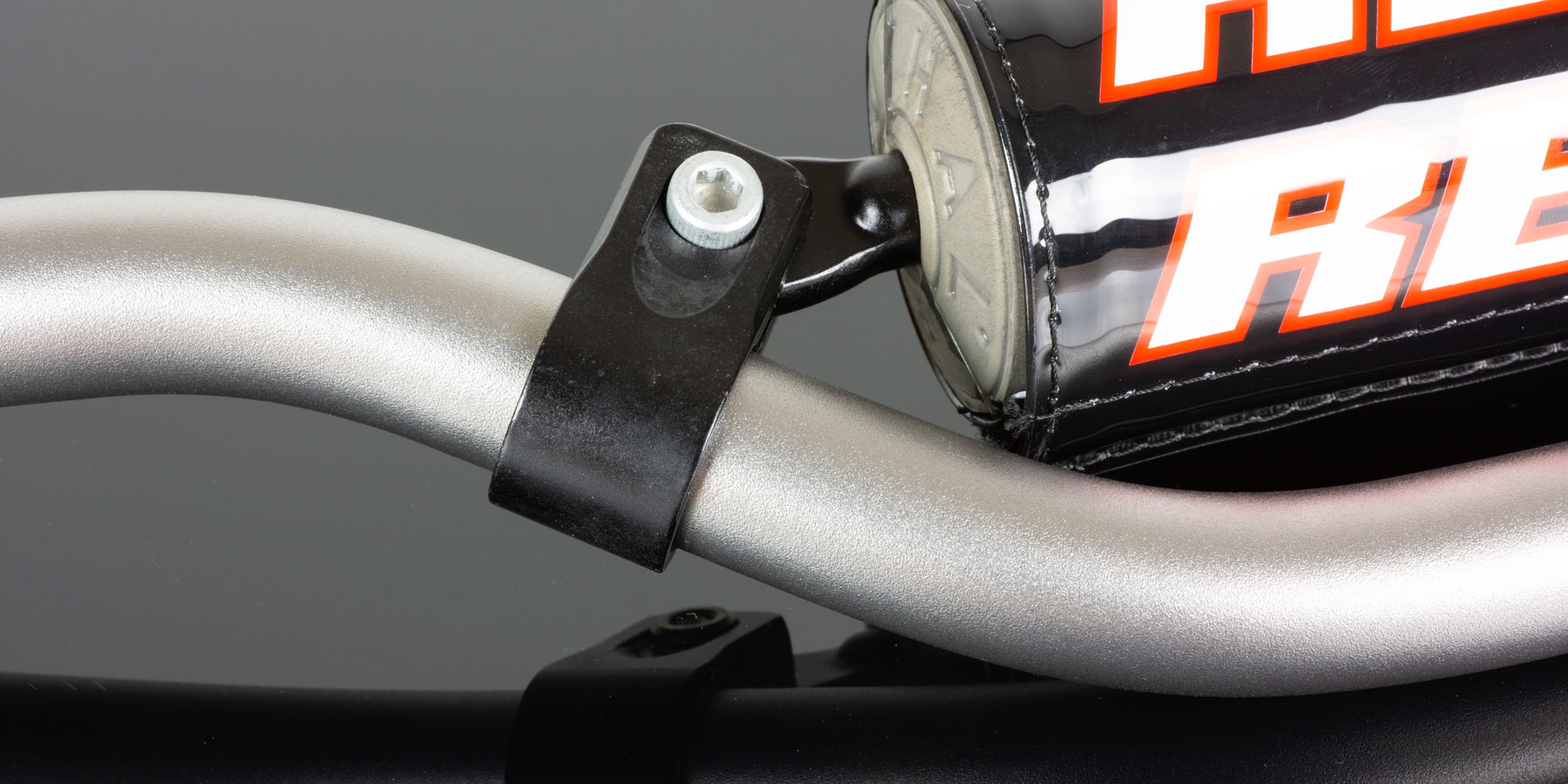 Available in 8 colours to personalise your setup.

• Black
• Red
• Blue
• Green
• Gold
• Silver
• Tanium
• Grey

Every 7/8" handlebar comes with a Renthal injection molded foam bar pad.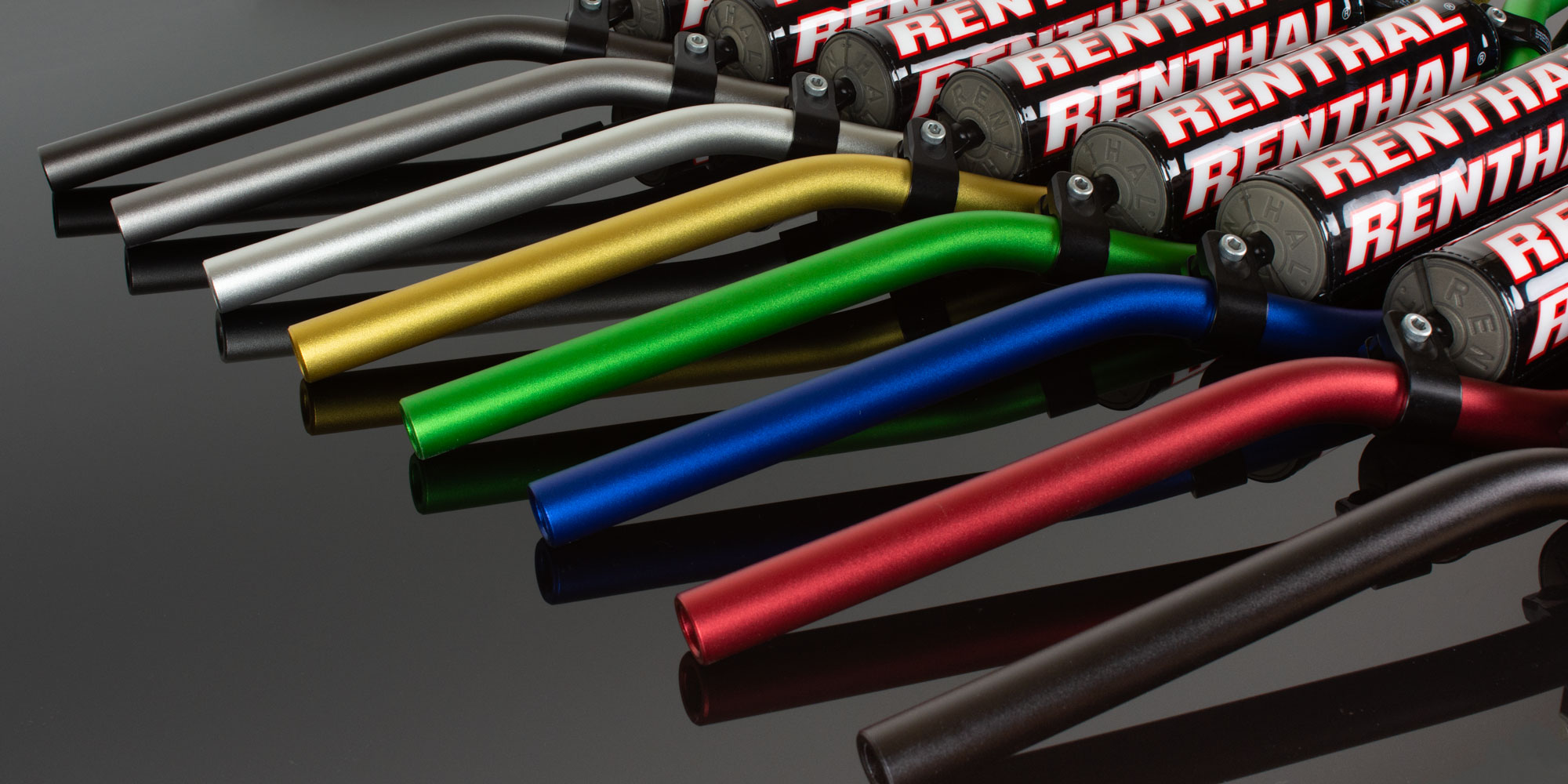 Manufactured exclusively within the Renthal Factory. Renthal 7/8" handlebars under goes a 15 Step advanced manufacturing process that sees raw tubing come in and finished handlebars leave.