R1 420 102L Works Chain
---
Currently unavailable. Please contact distributor
Product Code: C232
Availability: Out of Stock
Use Buy at Local Store button to find nearest availability or Contact your local Renthal Stockist
---
---
Chain Specification
Bike Type
OFF ROAD
Link Length
102L
Chain Pitch
420
MX 2 stroke limit
90cc
MX 4 stroke limit
150cc
Trials Limit
250cc
Connecting link style inc'
CIRCLIP STYLE for pure off-road use
---
Related Products
---

The Steel plates are shot peened to give them a high tensile strength and maximum impact load resistance.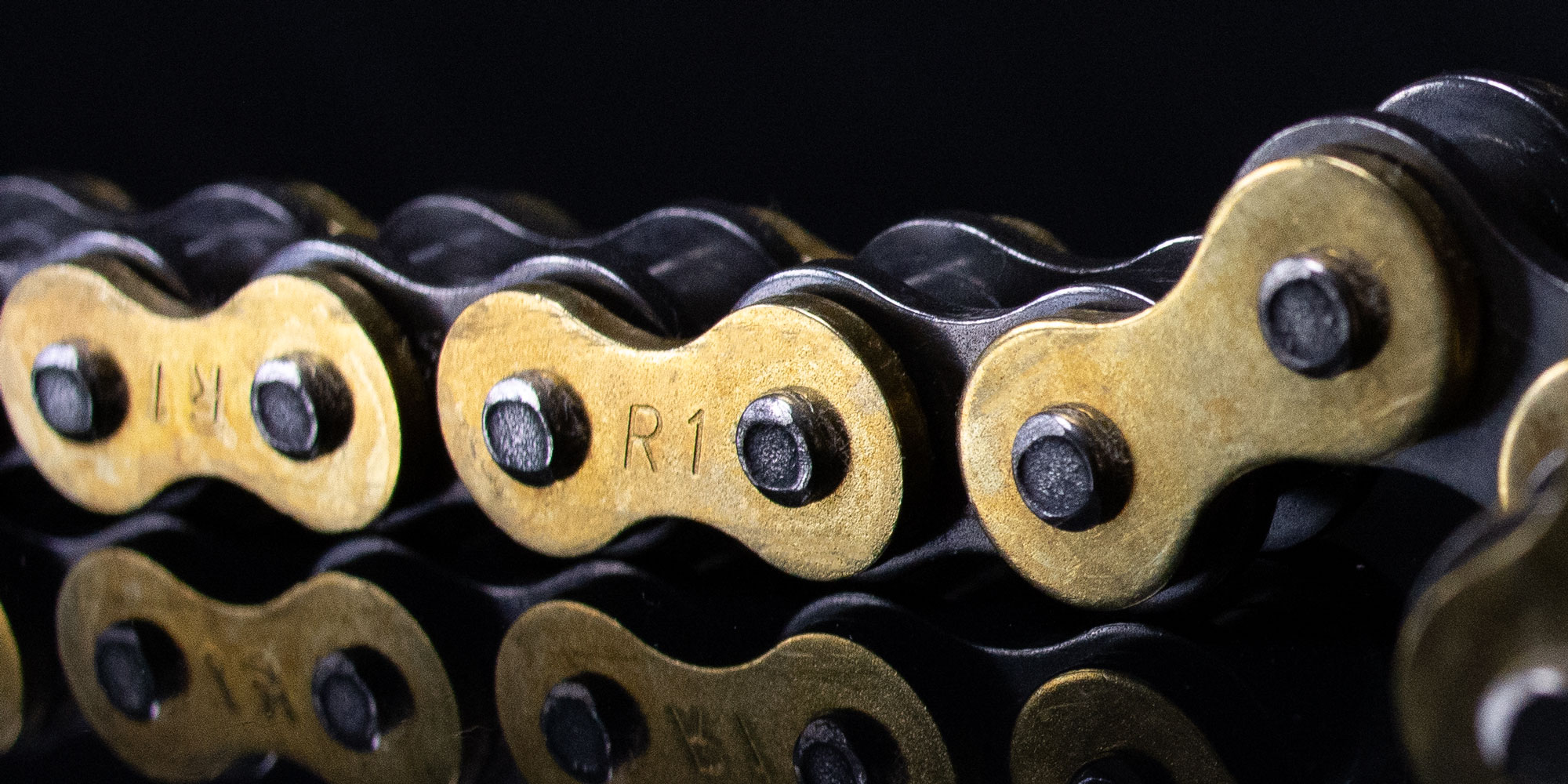 The Inner links are chamfered, this process helps reduce the chance of chain derailment in the toughest conditions. * *415 and 420-R1 chain do not have chamfered inner links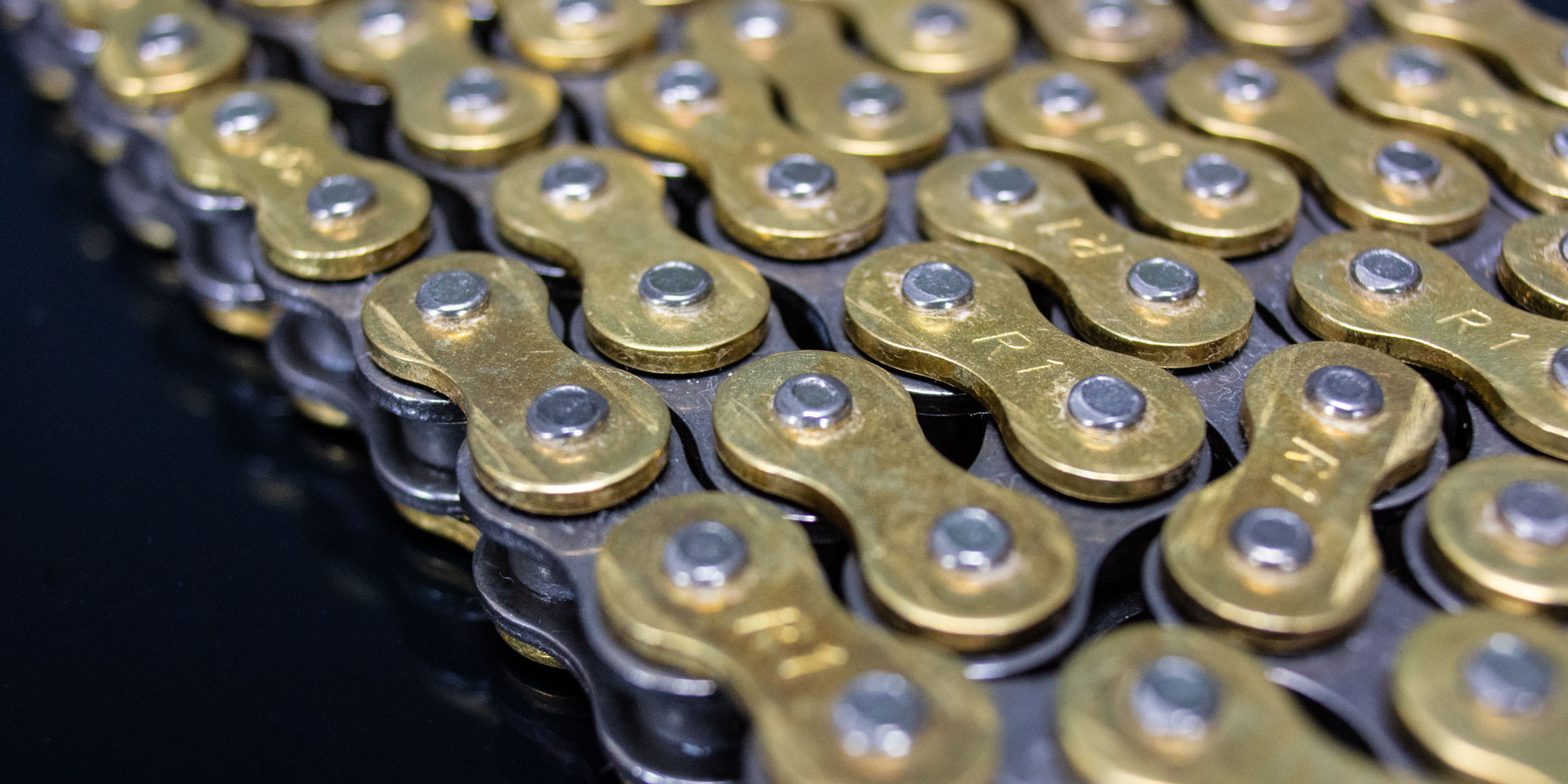 Specifically for the off-road market, the bearing pins are chromised, giving them excellent resistance to wear in the gritty conditions endured in off-road racing.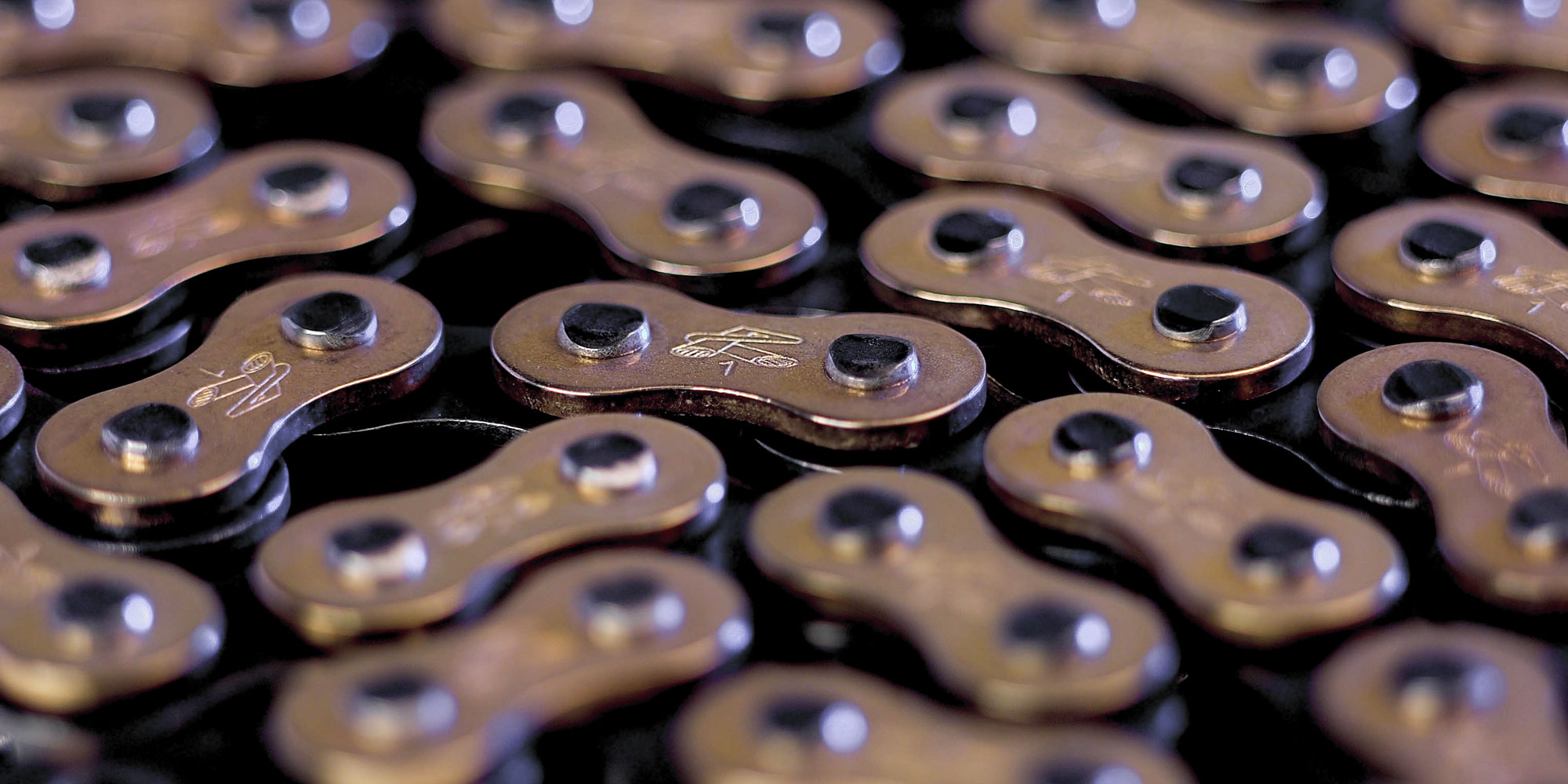 Pre-formed bushings distribute the load, resulting in greater chain life. The bushings extended to reduce friction between inner and outer link plates, maximising power output.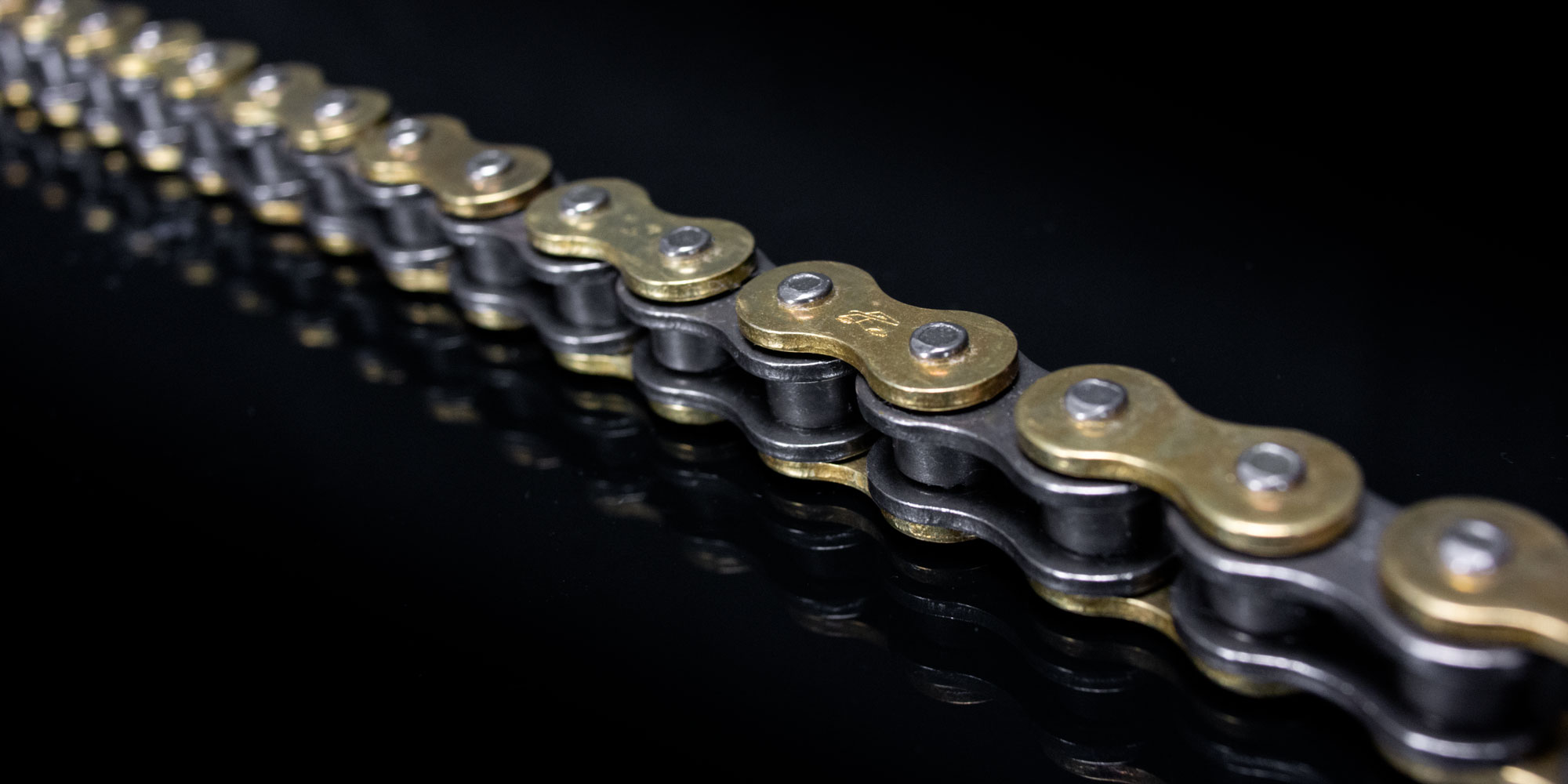 The gold side plates have a corrosion resistant plating that provides it with an attractive colour to match all motorcycles.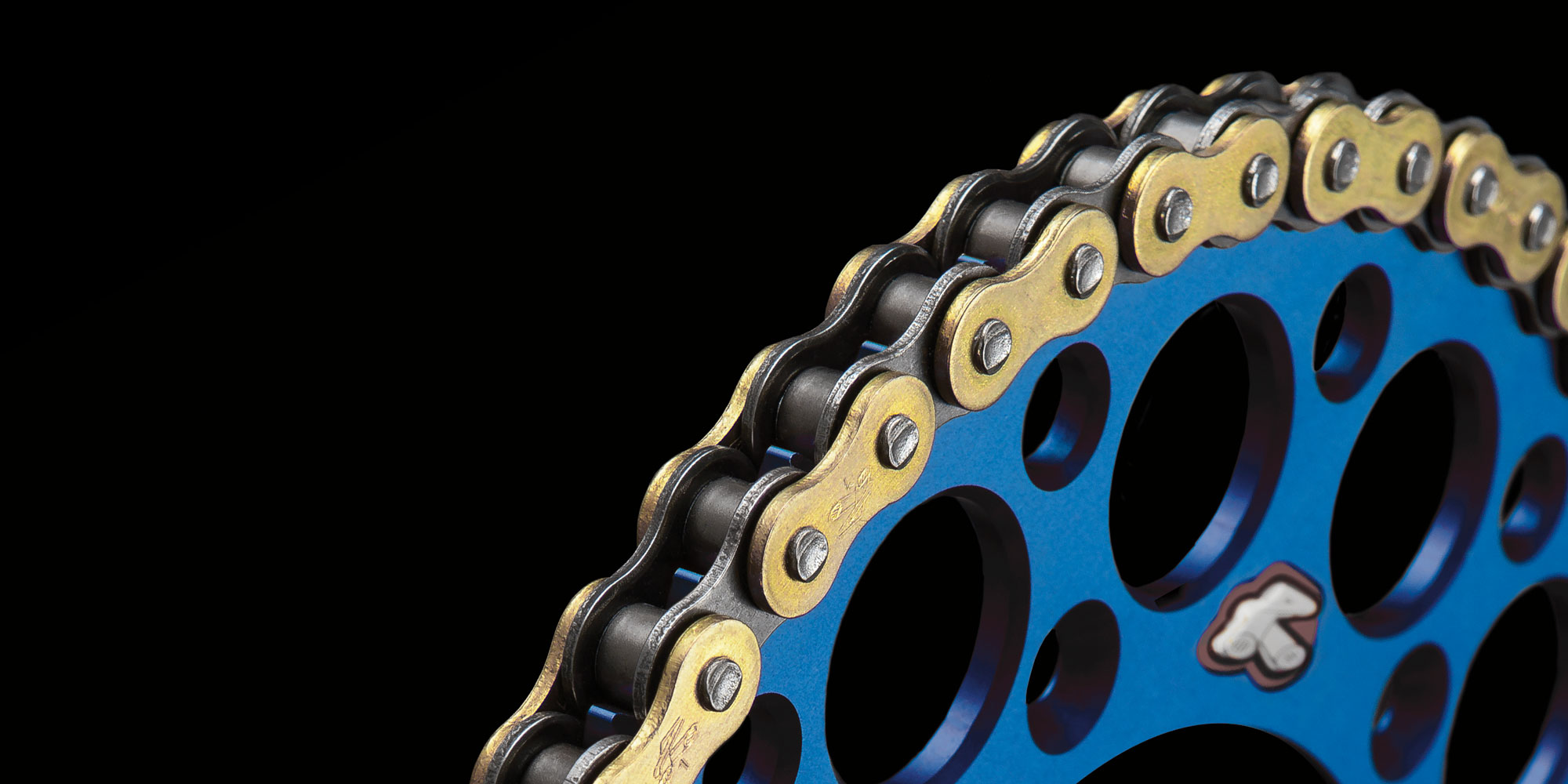 Pair with any Renthal Chainwheel and get the maximum power at the rear wheel with an extended life for both chain and chainwheels.