SL MX Grip Full Waffle Firm
---
Product Code: G094
Availability: Out of Stock
Use Buy at Local Store button to find nearest availability or Contact your local Renthal Stockist
---
---
---
Product Description
CHARCOAL
---
Grip Specification
Grip Type
MX ORIGINAL
Compound
FIRM
---
Related Products
---

Original Series Grip Tech takes our championship winning single shot design and provides riders with a vast number of options. With 3 compounds and 3 patterns to choose from there's a grip for anyone amongst the Original Series range.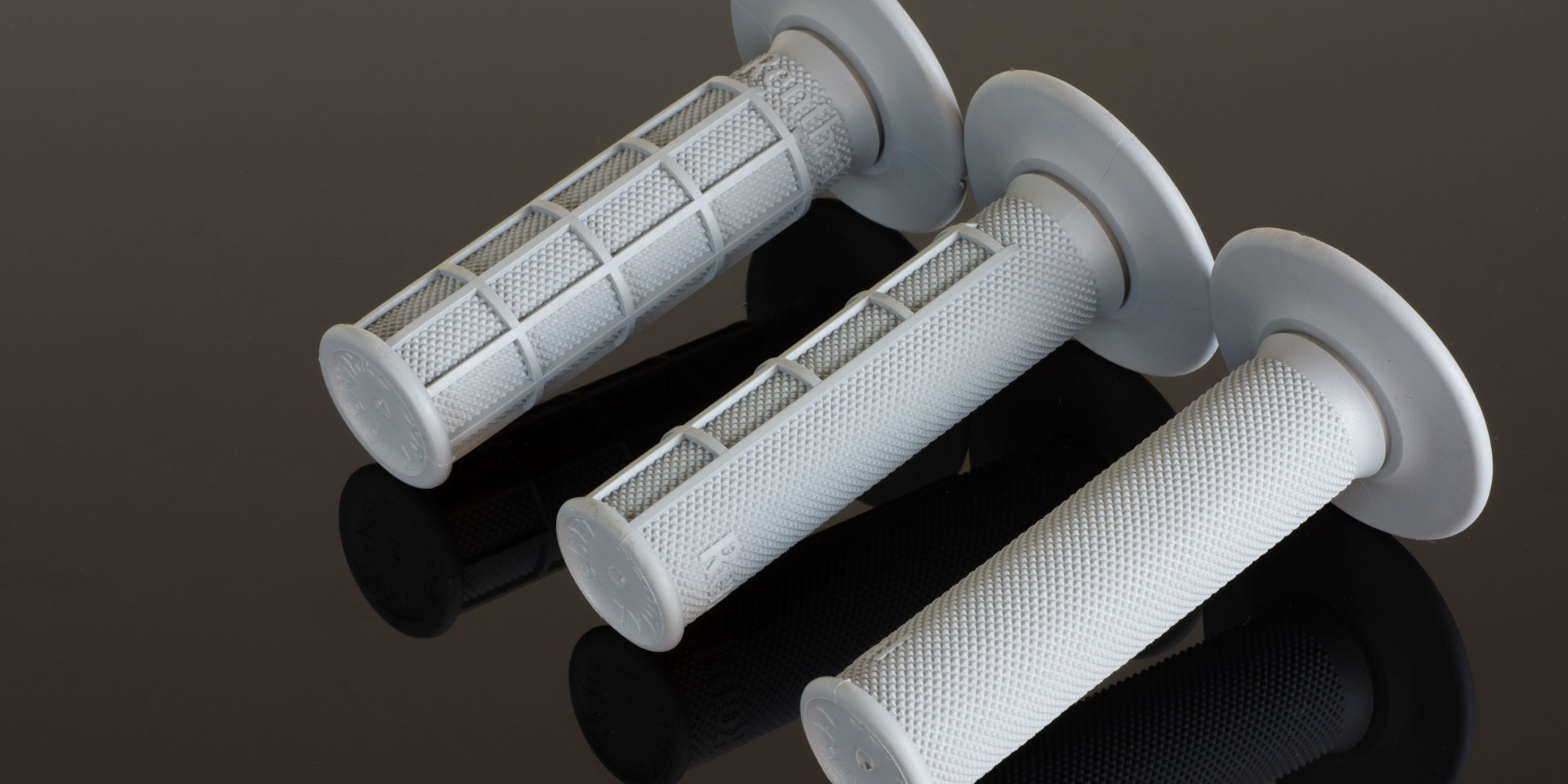 Renthal's unique compounds ensure the grips you choose are the best for you. Whether you require a softer grip for shock absorption or a harder grip for durability, Renthal has the perfect grip for you.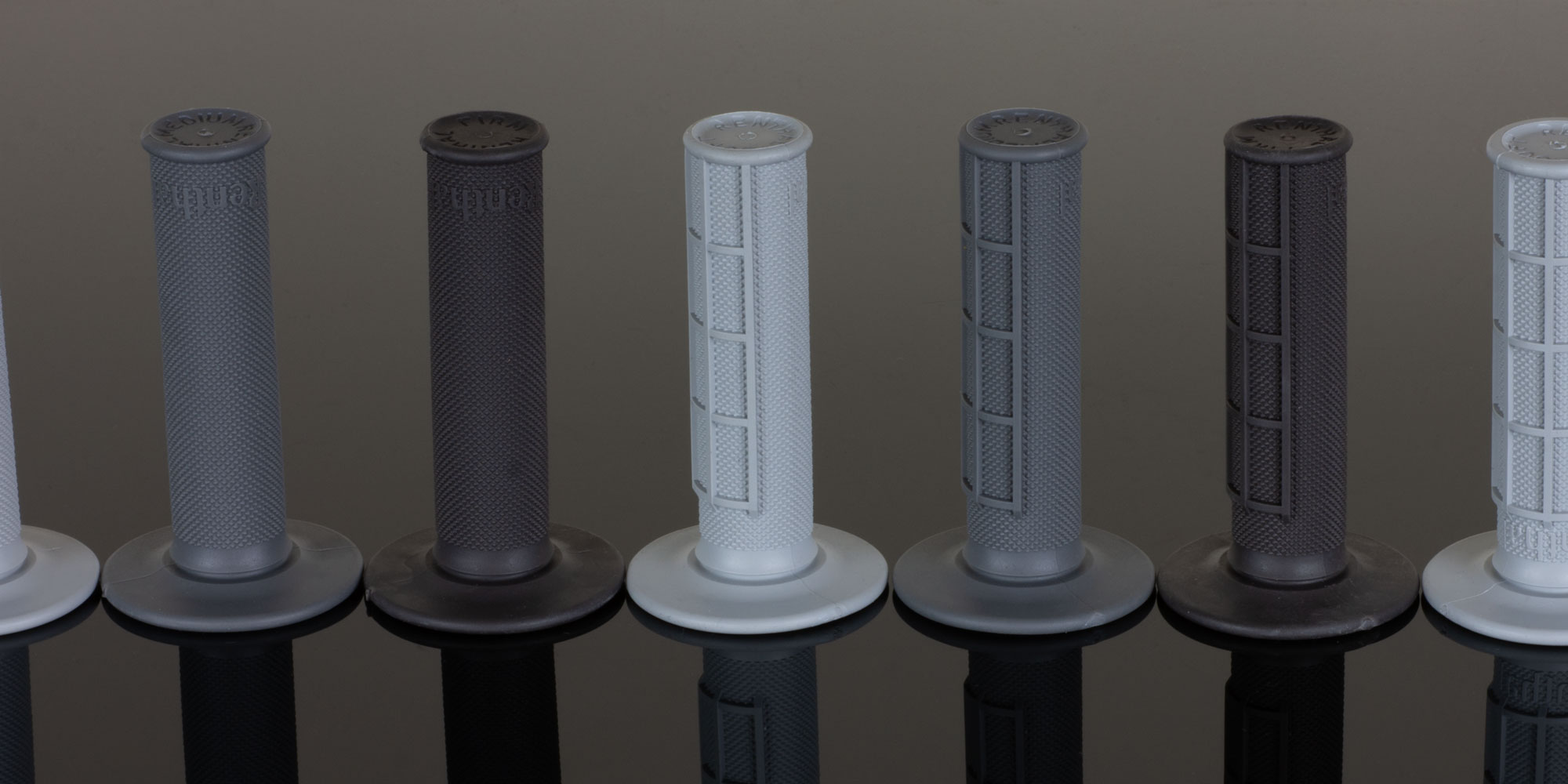 The full diamond design provides riders with an even surface interface between motorcycle and grip.

The diamond design provides the most grip out of the original series range.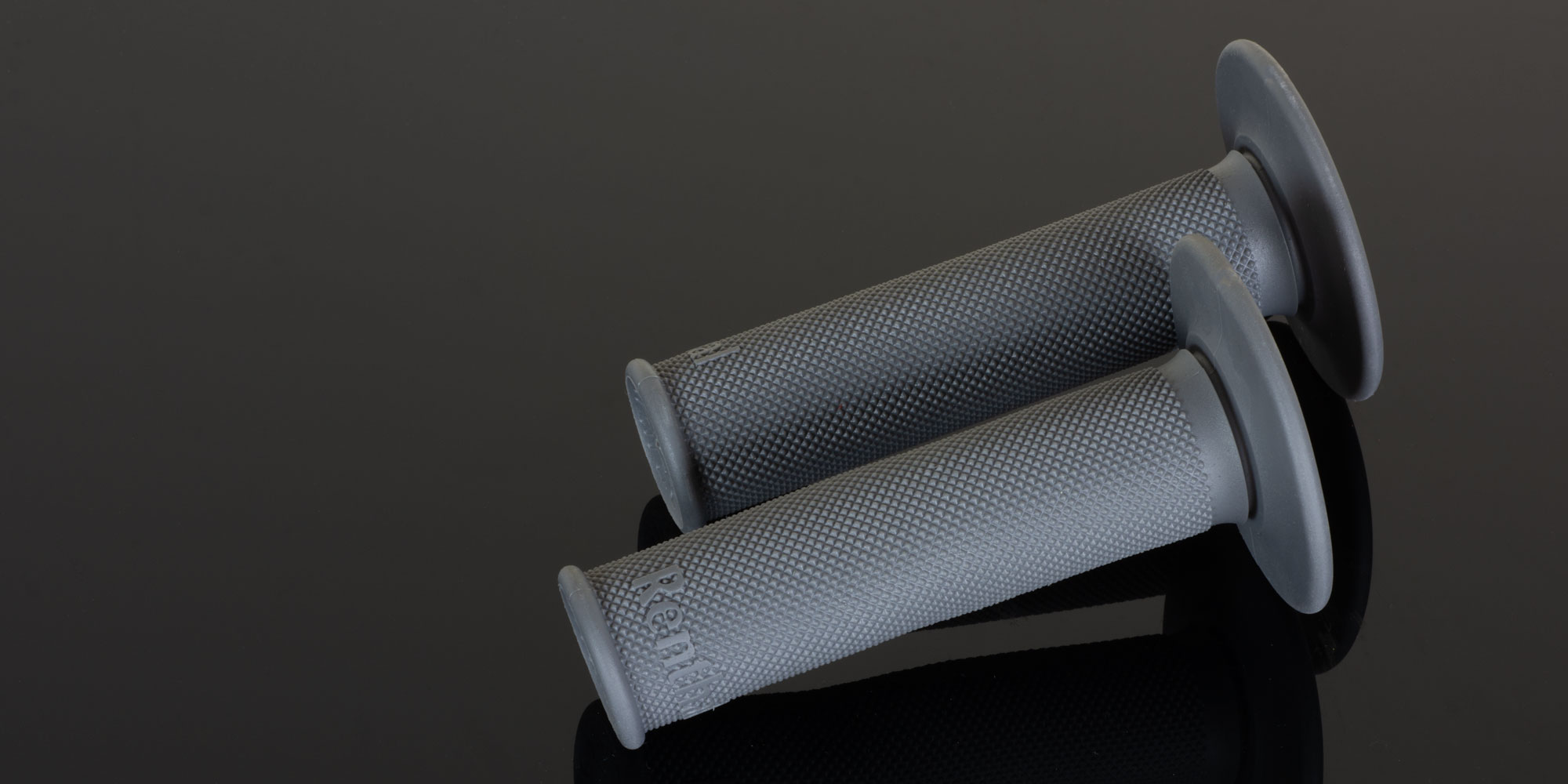 Incorporating a full diamond design with a waffle pattern at the finger tips contacts patch. This provides additional mud clearance in a key area whilst not effecting the palm.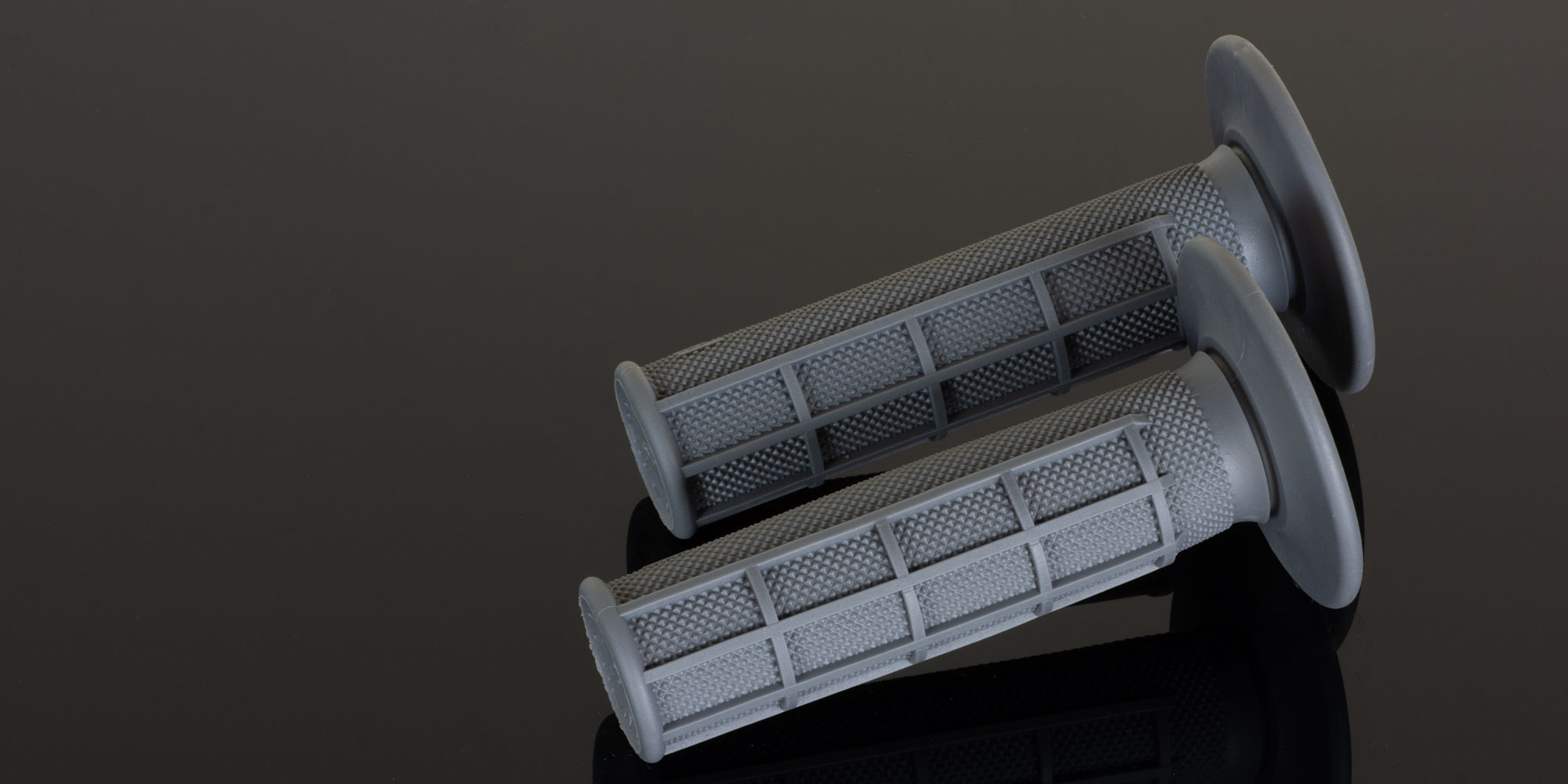 For riders looking for maximum mud clearance the full waffle pattern is designed to purge mud away from the palm.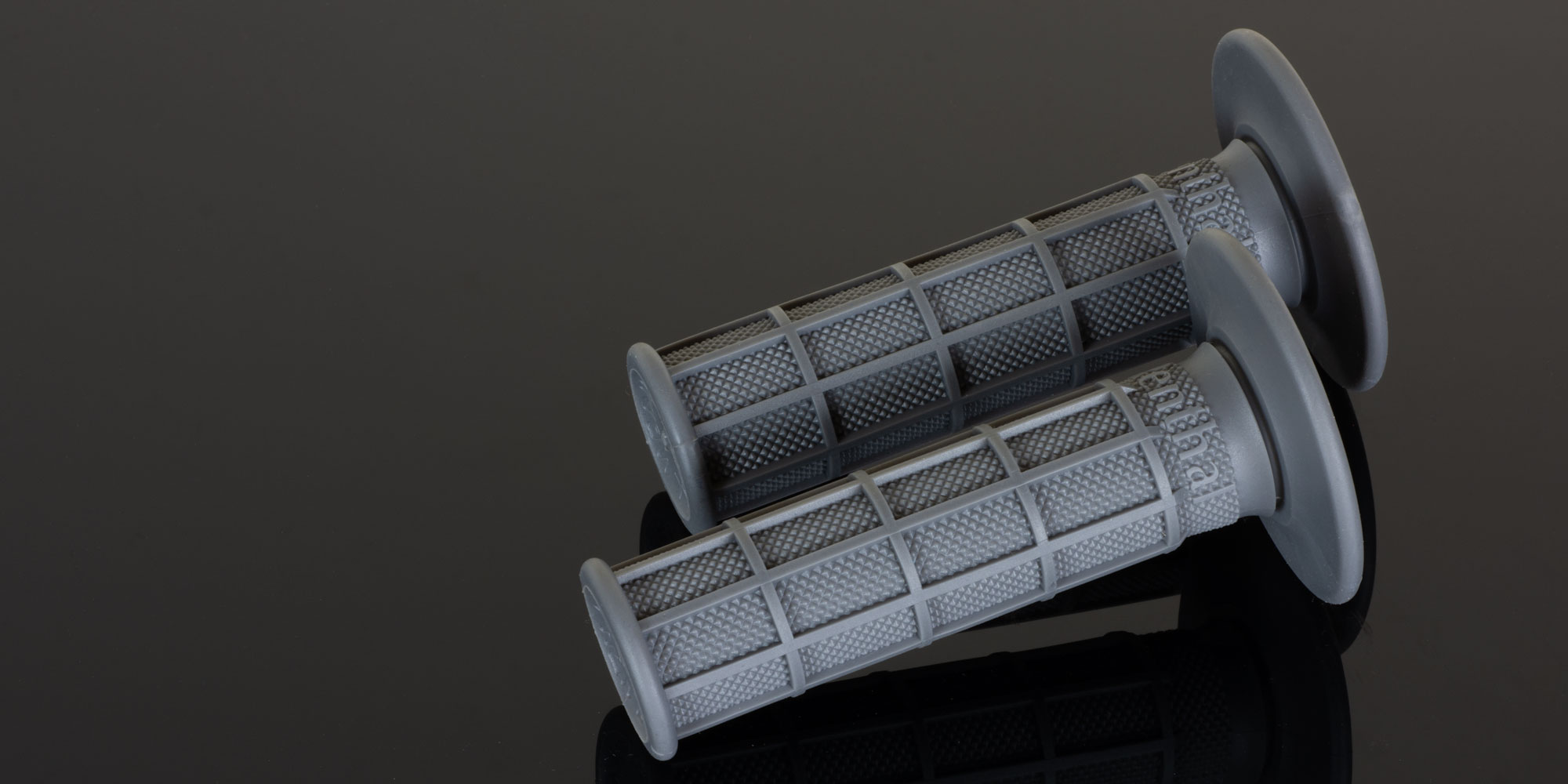 Renthal Grips are used across the globe by the worlds best racers. Having successfully won championships in AMA Nationals, AMA Supercross, FIM MXGP and FIM MX2.