Fatbar Lite Carbon35 30mm Rise
---
Product Code: M162-01-BK
Availability: In Stock
This item is currently unavailable for purchase
---
The Renthal Fatbar Lite Carbon is the ultimate light-weight, trail-proof handlebar.
Designed for Trail, Enduro and XC riders and racers, the Fatbar Lite Carbon is the product of an intense and in-depth research and development program. This ride-tuned handlebar combines the ultimate blend of strength, stiffness and shock absorption.
Handlebar Specification
Width
760mm
Backsweep
7°
Upsweep
5°
Rise
30mm
Clamping Diameter
35mm
Weight
190g
---
---

The all new Fatbar Lite Carbon retains a market leading light weight, at just 190g. This has been achieved with more efficient use of material, removing any excess to reduce weight, whilst retaining the strength, durability and flex characteristics as the original Fatbar Lite Carbon.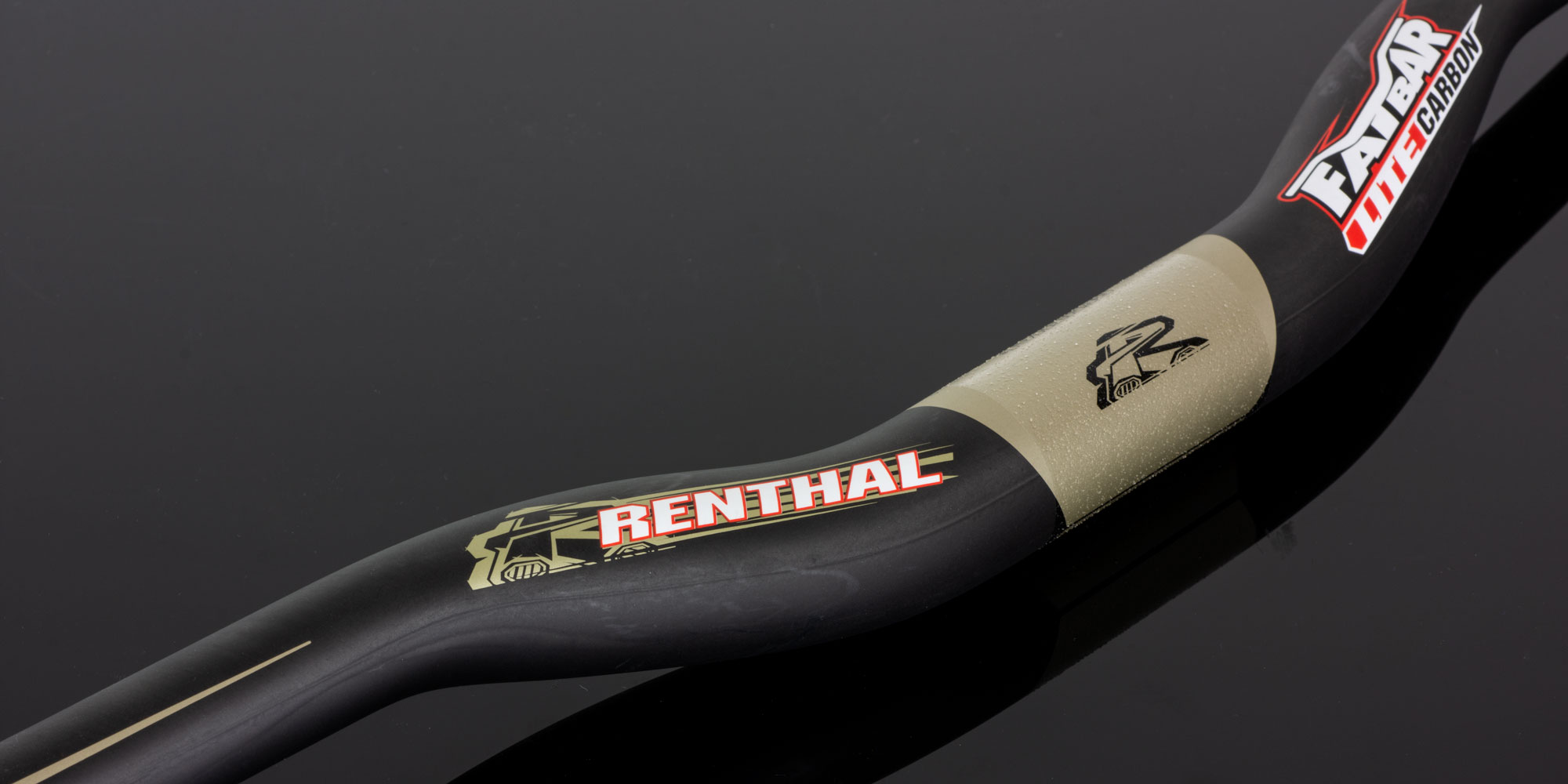 The width has been increased up to a full 760mm. The Fatbar Lite Carbon features proven 7° back sweep / 5° up sweep combination and is available in 10, 20, 30 and 40mm rise options, to suit any bike and any rider preference. All rise options are also available in both 31.8mm and 35mm diameters. Note - Zero Rise only in 780mm width and 31.8mm diameter.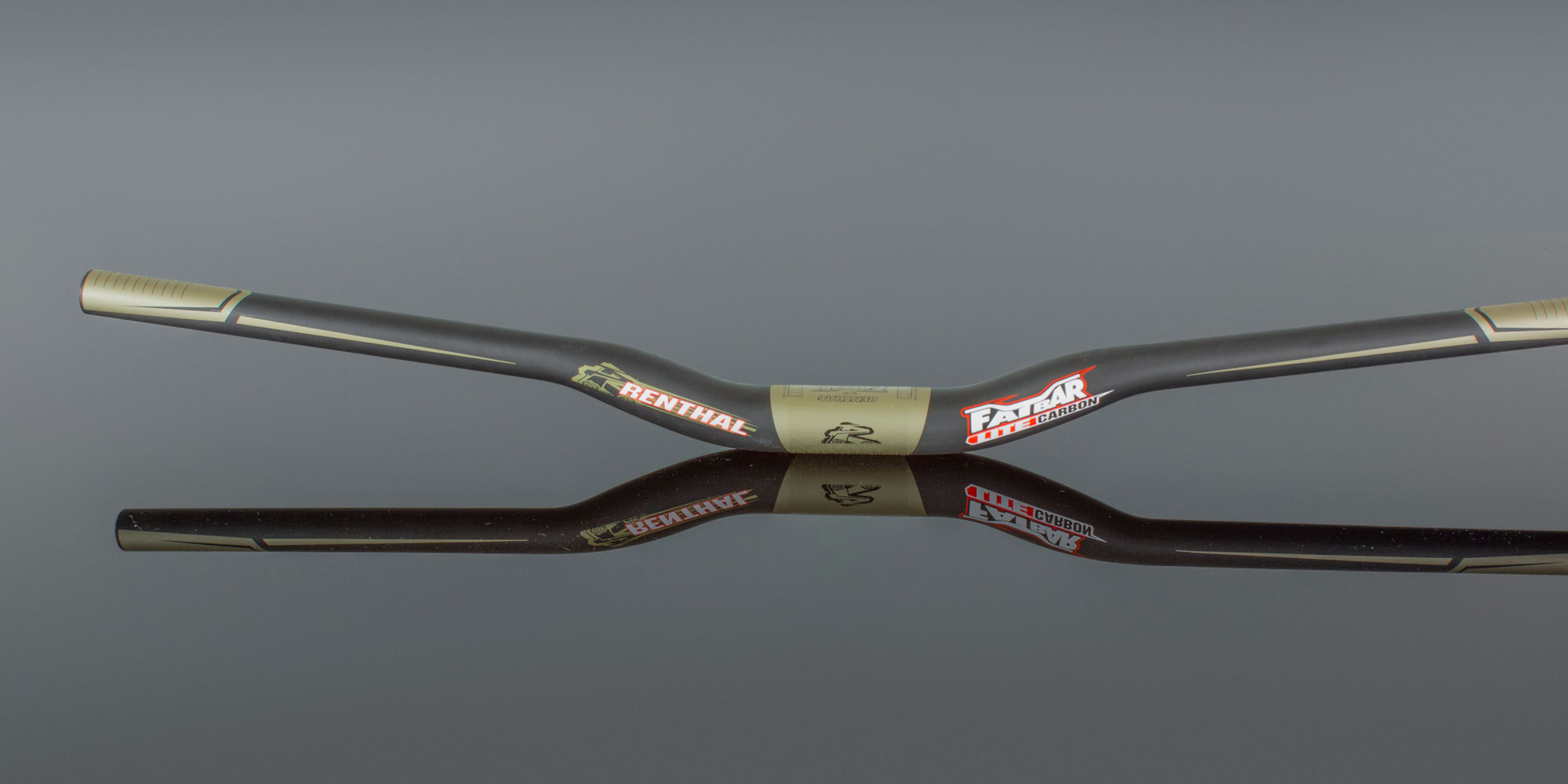 The Renthal Fatbar Lite Carbon is the handlebar of choice for Enduro racers. Three Enduro World Series overall titles have been won using the Fatbar Lite Carbon, cementing it as one of the most successful race products of all time.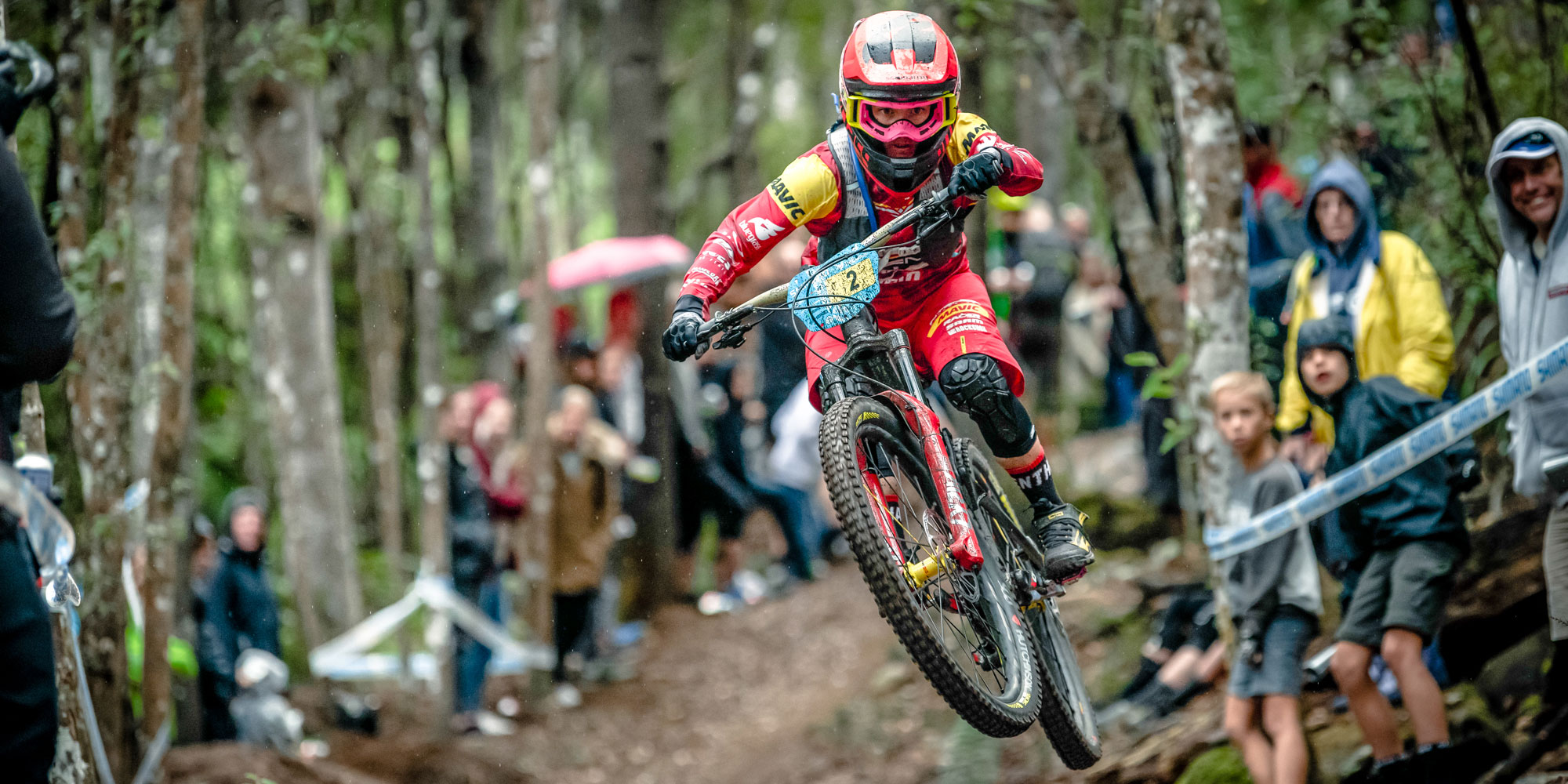 The Fatbar Lite Carbon uses a full UD (uni-directional) carbon construction. Efficient placement and orientation of the uni-directional carbon fibres maximise the strength and fine tune the stiffness of the handlebar.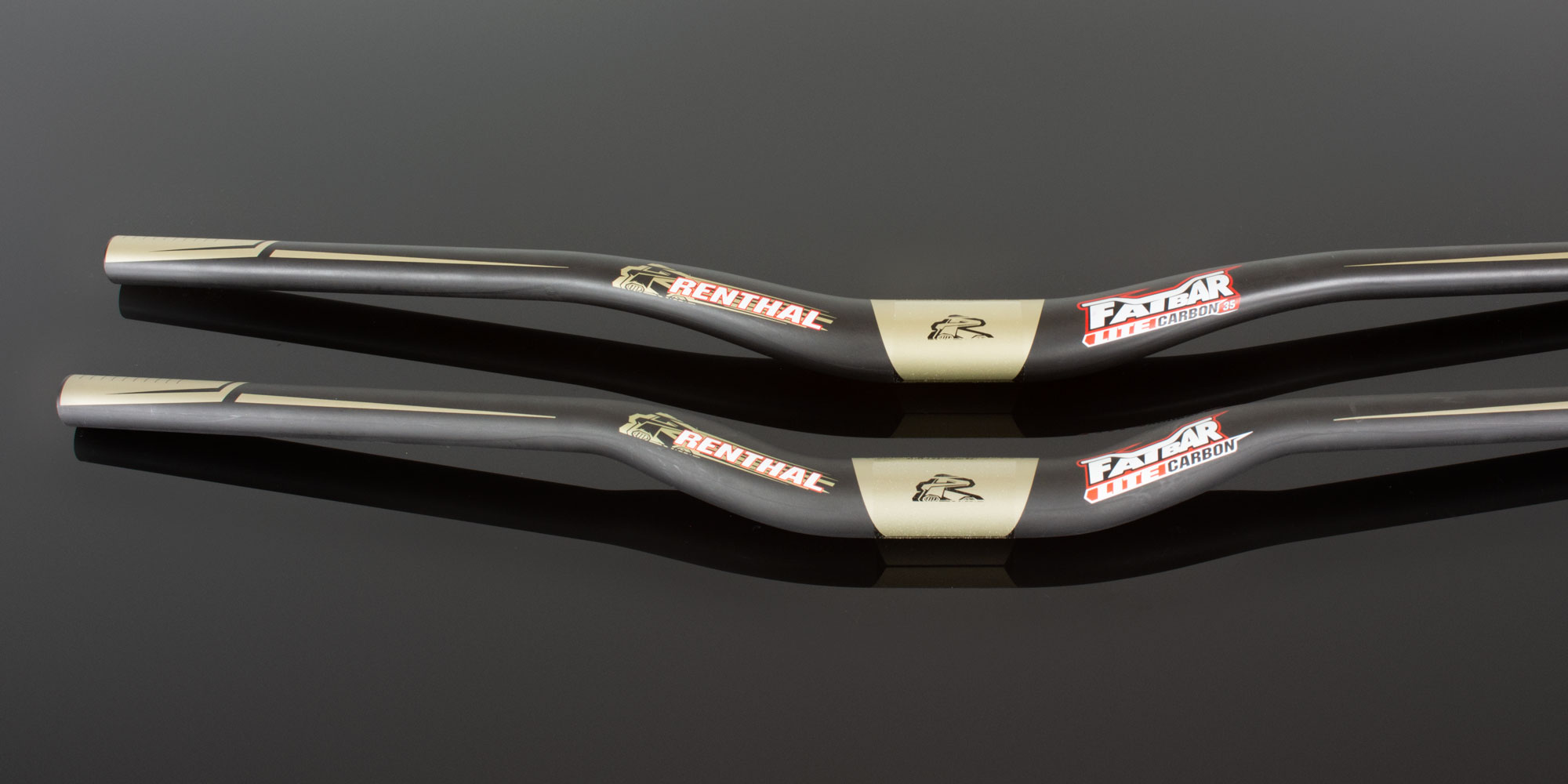 The UD (uni-directional) carbon fibres are layered and aligned to give specific flex characteristics. The ride-tuned stiffness of the Fatbar Lite Carbon results in incredible control, yet careful tuning gives the perfect level of comfort.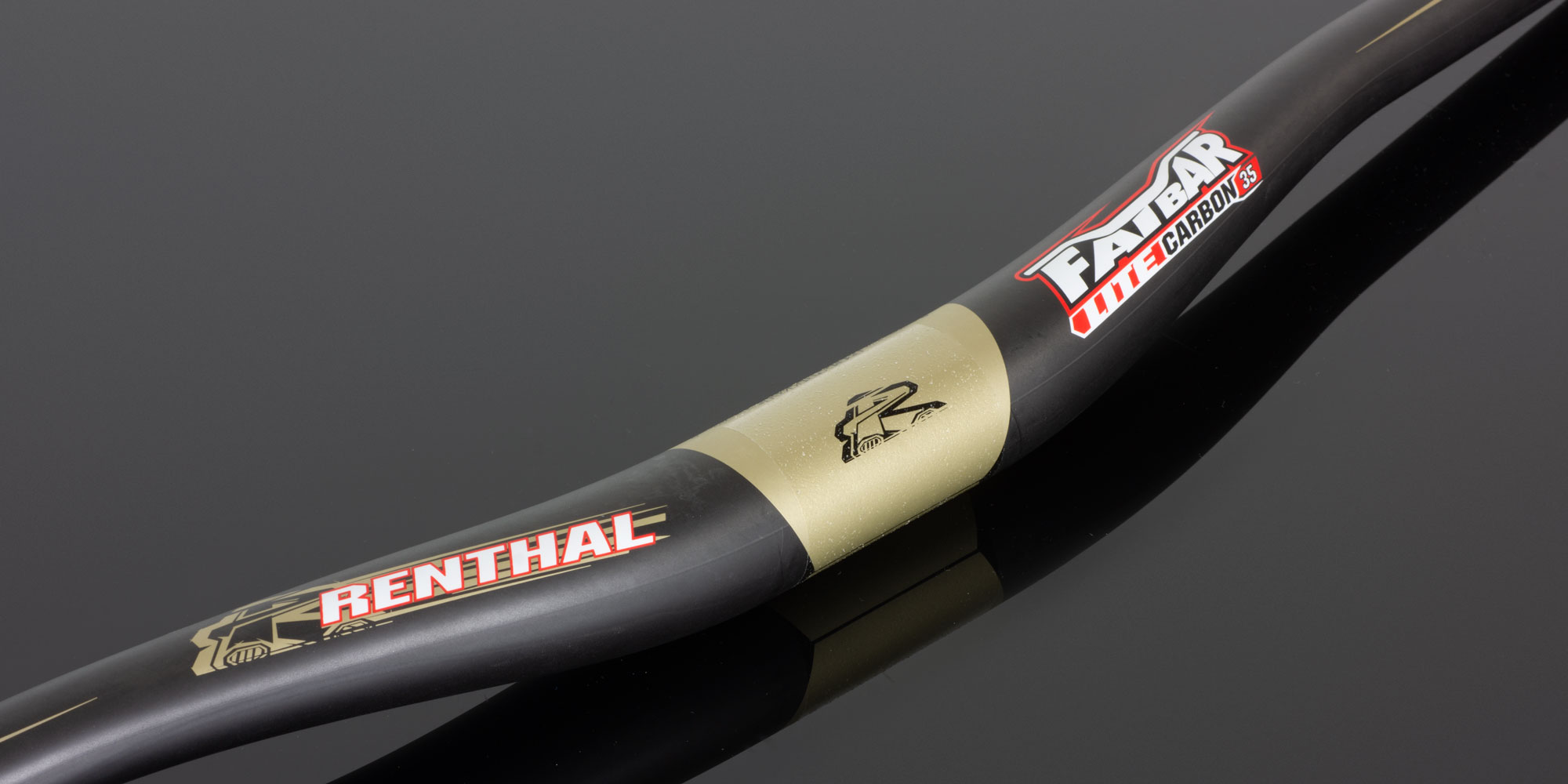 Impact strength is hugely important in a carbon handlebar. This is why the Fatbar Lite Carbon is designed to significantly surpass the EN BMX drop test standard.